2018 Southern Section Meeting
Fort Worth, TX
February 3 - 6, 2018
Registration
Online registration is now closed. You will be able to register for the meeting onsite at the Hilton Fort Worth on the 2nd floor.
Download the PDF registration form.
Housing
Housing Blocks closed 1/12/2018. Please contact hotels for room needs.
Hilton Fort Worth (Headquarters Hotel)
815 Main St
Fort Worth, TX 76102
Book your room by phone at 817-870-2100
Hampton Inn and Suites Downtown Fort Worth
1001 Commerce St
Fort Worth, TX 76102
Book your room by phone at 817-332-5300
Courtyard Fort Worth Downtown/Blackstone
601 Main St
Fort Worth, TX 76102
Book your room by phone at 871-885-8700
Ground Transportation
Sponsorship
There are many sponsorship options available for the Southern Section meeting, view the Sponsorship Prospectus for details and packages.
Program
Abstract submissions are now closed
Awards
Award nominations are now closed.
Mobile App
Download the app on your mobile device.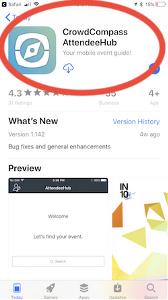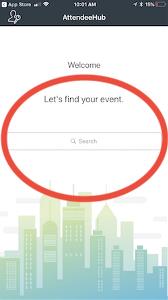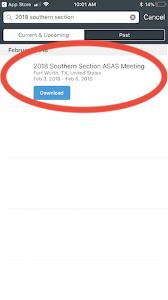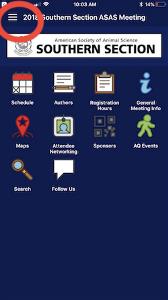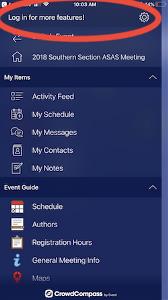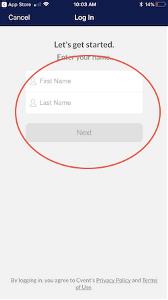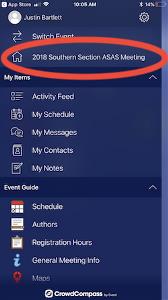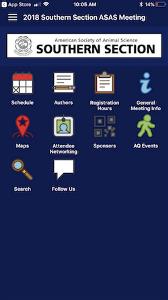 Programming Committees
Invited non-member/outside the Southern Section travel reimbursement policy
*For Members: At this time, the Southern Section has opted not to reimburse members inside the section for travel or registration.
Abstract Book
Elections
Congratulations to the new 2018-2019 Southern Section Board Members:

Secretary-Treasurer - Justin Rhinehart, University of Tennessee
Graduate Director - Katie (Bennett) Mason, Auburn University
Preliminary Meeting Schedule
Saturday, February 3 (2:00 PM - 7:00 PM)

Join us for the 2018 Pre-Conference symposium. It is well known that certain insects can be pests of livestock. This symposium will address some of these most economically important insect pest species, as well as link some of these insects to disease pathogens of importance that lead to decreased productivity in livestock. It will also aid in providing guidance on developing an effective Integrated Pest Management (IPM) Plan for operations and/or producers battling insect pests.
Dr. Chris Holderman (Central Life Sciences): Overview of arthropod pests of typical livestock production systems
Dr. Stephen Nickerson (University of Georgia): Benefits of horn fly control in dairy and beef heifers
Dr. C. Steven Mooney (Morrisville State College): The Effect of ClariFly Larvicide in purchased feed on fly populations on dairy farms in 2008 and 2013
Dr. Justin Talley (Oklahoma State University): Update on fly control practices for pastured cattle
Mr. Casey White (Central Life Sciences): An integrated approach to managing insects in livestock production systems

Day of programing followed by networking mixer beginning at 6:00 PM with cash bar and light hors d'oeuvres.


Sunday, February 4
SCC81 - All day

SERA 041 Symposium: Round Bale Haylage Production Impacts and Economics - Afternoon

Dr. Joao Vendramini (University of Florida) and Dr. Ryon Walker (Noble Research Institute): Characteristics of and animal Responses to Warm and Cool-Season Forage Baleage
Dr. Adegbola Adesogan

(University of Florida): Anti-quality Factors with Forage Baleage and Grain Crop Silage

Dr. Ross Pruitt (University of Tennessee-Martin): Economics of Baleage with Consideration for Class of Cattle

SERA 041 Meeting: Evening
Graduate Student Competition, MS/PhD - Afternoon
Undergraduate Student Competition - Afternoon

Monday, February 5
Small Ruminant I - Morning

Bill Kunkle Symposium: Recent Advances in Replacement Heifer Development - Morning
Breeding and Genetics/Meats - Afternoon
Ruminant Animal Production l - Afternoon
Physiology l - Afternoon
Teaching and Undergraduate Education - Afternoon
Extension l - Afternoon
Business Meeting - 4:30 PM to 5:30 PM
Awards Banquet & Presentations at the Longhorn Salon - 6:00 PM to 7:30 PM
Awards Entertainment and Graduate Mixer at the Longhrn Saloon - 8:00 PM to 12:00 AM
Small Ruminant Subcommittee of the NAGP
Tuesday, February 6
Extension Breakfast 0 6:30 AM to 8:00 AM
Extension ll - Morning
Small Ruminant Production - Morning
Pastures and Forages - Morning
Ruminant Animal Production ll - Morning
Physiology ll - Morning
Graduate Student Lunch - 12:00 PM to 2:00 PM
Thank you to our 2018 sponsors!
Future Meeting Locations
2019
January 26 - 29, 2019 - Oklahoma City, OK