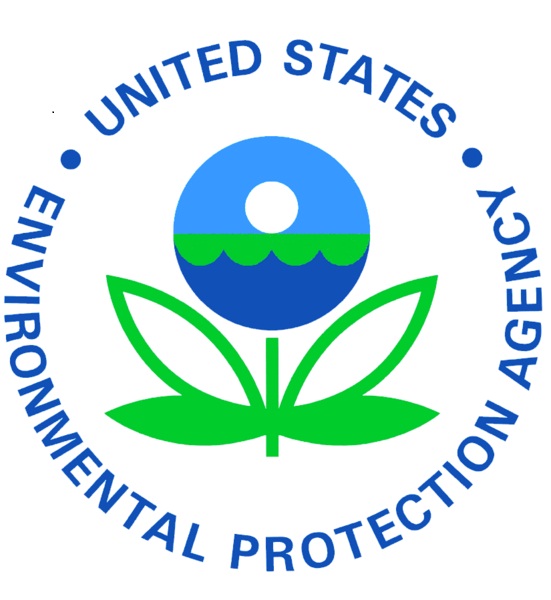 The Environmental Protection Agency (EPA) has released plans for reducing greenhouse gas emissions and preparing for climate change impacts such as flooding, sea level rise, severe weather and temperature extremes. The initiative includes a Climate Change Adaptation Plan and a Sustainability Plan.
According to a news release, the EPA Climate Change Adaptation Plan identifies priority actions the Agency will take to incorporate considerations of climate change into its programs, policies, rules and operations to ensure they are effective under future climatic conditions.
EPA is also releasing Climate Change Adaptation Implementation Plans from its National Environmental Program Offices and all 10 Regional Offices. The Implementation Plans provide more detail on how EPA Programs and Regions will carry out the work called for in the agency wide Plan.
EPA's Sustainability Plan outlines how the agency has reduced its greenhouse gas emissions by 57.4 percent, and how it is meeting additional water, energy and waste targets.
More information can be found in the Oct. 31 EPA news release.