Aug. 27, 2015 – For the second year in a row, AnimalSmart.org will be headed to World Dairy Expo. This year, World Dairy Expo is September 29 to October 3 in Madison, Wis. 
World Dairy Expo attendees can stop by the booth and navigate the website to learn more about the animal science resources available there. ASAS staff will be available to field questions about individual, family, and classroom subscriptions to Jr. Animal Scientist to the 70,000 dairy industry enthusiasts expected to attend.
At the booth, children can sit down to color farm animal coloring pages or do a word search at a table just their size. An assortment of tradeshow goodies will be available to the crowd.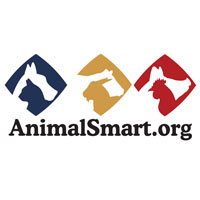 Since its debut in 2012, the AnimalSmart.org program has led to the creation of a new membership category, Junior Animal Scientist. To date, there are more than 500 Junior Animal Scientists in the program, which is supported by the ASAS Foundation.
Check out other Foundation accomplishments.