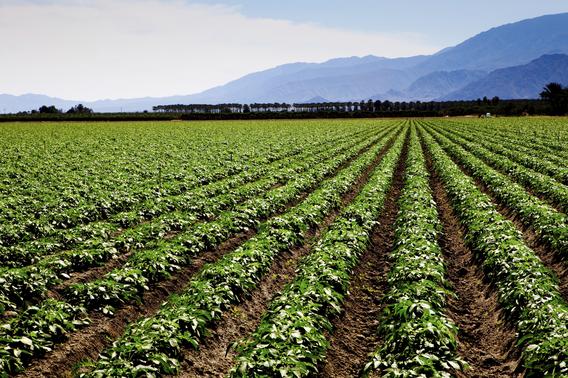 Oct. 12, 2015 – The Foundation for Food and Agriculture Research (FFAR) is seeking top talent to join its inaugural staff and help lead the fledgling foundation to success. Established by the 2014 Farm Bill, the Foundation aims to build public-private partnerships that seize scientific opportunity by funding pivotal pieces of research in food and agriculture. 
Learn more about FFAR here. Here is a list of open positions and application information:
FFAR is also hosting a public session of the board on Oct. 28, 2015. Attendees will hear from Executive Director Dr. Sally Rockey and are also invited to voice their insights and advice for the Foundation. Register here.
The Foundation's initial efforts will focus on seven pivotal research focus areas involving food and agriculture.