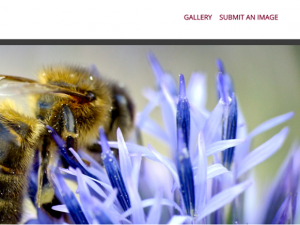 June 20, 2016 – The Animal Science Image Gallery began as a partnership between the Animal Science Education Consortium (fifteen colleges and universities in the northeast and mid-Atlantic states) and the National Agriculture Library (NAL), funded (2003-2007) by a U.S. Department of Agriculture Higher Education Challenge Grant. In 2007, the American Society of Animal Science (ASAS) assumed responsibility for oversight of new submissions to the Gallery.
Now, come join ASAS at the Joint Annual Meeting for the launch of the new and vastly improved Animal Science Image Gallery!

This new site is designed to provide images for classroom and outreach learning while offering a friendly browsing experience utilizing the latest web design trends. The Polaroid gallery is a fun and creative way to show images. Images can be viewed full-size with a click.
To supplement the visual information, each file has a description and metadata including the origins and ownership for the image. The site is searchable via keywords, or you may browse by subject. Moreover, you can submit your images to be published in the Gallery!
Not registered yet for JAM? Register today and join us at the Image Gallery Launch Party! There is no charge to attend the party.