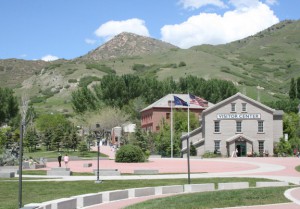 June 30, 2016 – After the opening session of the Joint Annual Meeting (JAM) on Tues., July 19, make plans to join us at This is the Place (see right) historic village for the return of the JAM Opening BBQ. With food, entertainment, competition, and fun for all ages, this is not an event to miss!
In This is the Place, you can take a step back in time to see the West as it was in the early settlement of Utah. In addition to the fascinating historic surroundings to explore, we will have traditional BBQ games that all ages can delight in. As a special treat, you can enjoy our cowboy entertainers singing and performing trick roping, and even have a chance to try some ropin' of your own! We will also have the Big Scoop ice cream competition along with the Battle of the Brats competition to see who is a true BBQ champ.
The BBQ will coincide with the launch of the JAM Instagram account instagram.com/2016jointannualmeeing/, hashtag #2016jam and a challenge to those attending the JAM Opening BBQ to post their cutest, silliest pictures using the hashtag #2016jambbq. The Instagrammer whose picture receives the most likes will win a gift bag containing great American Society of Animal Science (ASAS) items. Voting will end Thursday, July 21 at 6:00 pm. The winner will be announced the following day at the ASAS Business Meeting from 9:30 to 10:30 am.
Use the Instagram logo or QR code at right to be directed automatically to the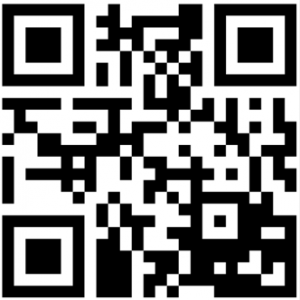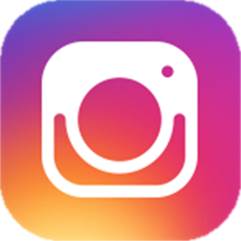 2016jointannualmeeting Instagram account.
Buses will be available from the Convention Center to the BBQ from 6:30 to 6:45 pm and will begin returning to the Convention Center at 8:45 pm.
Not registered yet for JAM? Register today and be sure to add the JAM Opening BBQ! Cost is just $10 per person.