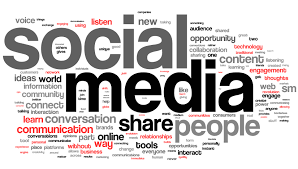 June 30, 2016 – Social media is a very powerful tool that will be employed to increase the reach of the Joint Annual Meeting (JAM) and engage attendees. We will be publicizing JAM updates, events, and personalities across multiple social media platforms: Twitter, Instagram, and Facebook. In addition, the JAM App will also be used to share information.
Twitter
Twitter's strength lies in it being the ultimate real-time tool. We will use Twitter to broadcast quick updates and reminders throughout JAM.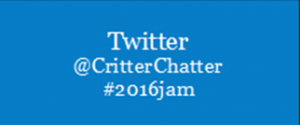 Use the Twitter logo or QR code at right to be directed automatically to the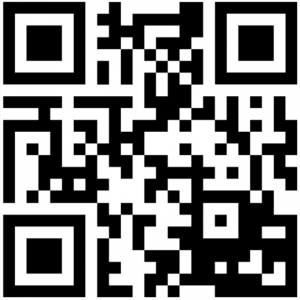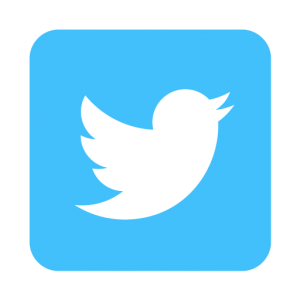 2016jointannualmeeting Twitter account.
Instagram
Pictures transcend words. Follow the 2016 JAM Instagram account for updates throughout the meeting and to share your pictures.
JAM is increasing its social media presence with the launch of an Instagram account instagram.com/2016jointannualmeeing/, hashtag #2016jam.  The debut, set for Tuesday, July 19, will coincide with a challenge to those attending the JAM Opening BBQ to post their cutest, silliest pictures using the hashtag #2016jambbq. The Instagrammer whose picture receives the most likes will win a gift bag containing great American Society of Animal Science (ASAS) swag. Voting will end Thursday, July 21 at 6:00 pm. The winner will be announced the following day at the ASAS Business Meeting from 9:30 to 10:30 am.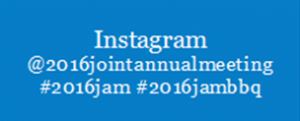 Use the Instagram logo or QR code at right to be directed a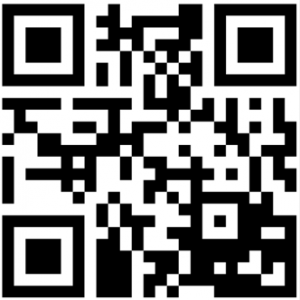 utomatically to the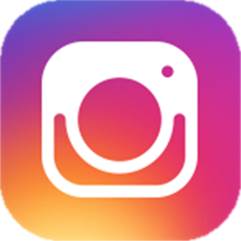 2016jointannualmeeting Instagram account.
Facebook
Facebook's native features will be used to highlight attendees and get the word out about JAM events.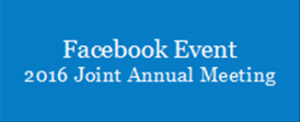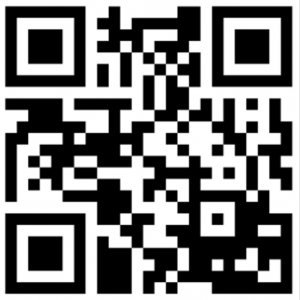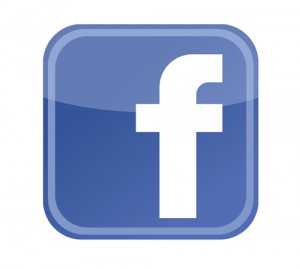 Use the Facebook logo or QR code at right to be directed automatically to the 2016 Joint Annual Meeting Facebook event page.
JAM App
In addition to social media, stay connected with the JAM App. If allowed, the App will push all scheduling updates directly to your mobile devices.  To download the JAM App, please look for signage at the meeting to show you how to download. The app can be downloaded via iTunes or Google Play by searching for ASAS Meetings App.