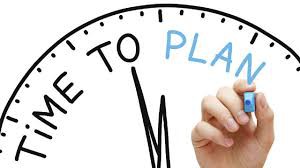 June 30, 2016 – The American Society of Animal Science (ASAS) launched its last major Strategic Plan in 2008. The plan has been wildly successful, and now it is time to build upon that in the next Strategic Plan. The only way for a strategic plan to be successful is to have member involvement in its creation and execution, and consequently, we are holding a number of focus groups at the 2016 JAM in Salt Lake City.
Please fill out this web form if you are willing to participate in focus groups. After you let us know that you are willing to participate, ASAS staff will contact you directly to schedule the best group and time for your participation. Focus groups will only take an hour, but they go a long way toward helping ASAS incorporate membership feedback into our Strategic Plan.
Please submit your name and your ASAS sectional affiliation. If you are not associated with a section, just list your country of residence.
Thanks again and we look forward to speaking with you.