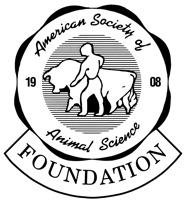 July 14, 2016 – The American Society of Animal Science (ASAS) Foundation is sponsoring the Foundation Heritage Lunch at the annual meeting in Salt Lake City. Each year the ASAS Foundation Heritage Lunch fundraiser honors notable animal scientists for their achievements. In 2016, ASAS is partnering with Equine Science Society to honor a recent loss to animal science, Dr. Josie Coverdale of Texas A&M.
The program will consist of a special tribute to honor the many contributions of Dr. Coverdale. There will be a short presentation with ample opportunity for former students and colleagues to provide comments relative to their association with Dr. Coverdale.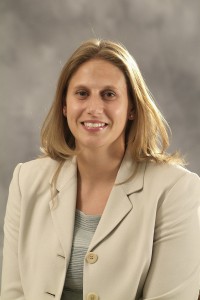 Dr. Coverdale was an associate professor at Texas A&M and taught undergraduate and graduate courses in equine nutrition. She also directed research in equine nutrition with an interest in forage utilization and hindgut fermentation. She was sought internationally for her expertise in equine nutrition and taught classes around the globe, including South Africa, Costa Rica, Panama and Dubai.
The Foundation Heritage Lunch will take place from 12:00 to 2:00 pm on Thursday, July 21 in the Canyon A/B room of the Hilton Salt Lake City Center.
To attend, you must register for the lunch, with a minimum donation of $35. All donations are tax deductible through the ASAS Foundation.
The ASAS Foundation sincerely hopes you will join us in this special tribute to an outstanding and dearly missed animal scientist.