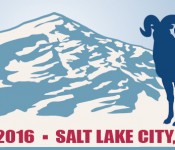 July 20, 2016 – Didn't make it to JAM this year?
You can still register for the 2016 Virtual ASAS-ADSA®-CSAS-WSASAS Joint Annual Meeting!  At a cost of $575, this webinar gives you the opportunity to view the meeting when and where you want.
Recordings of symposia will be available within 48 hours, and all other presentations will be available in 30 days.
View the JAM Program online to see all that is taking place this year. The Abstract Book also is available online.