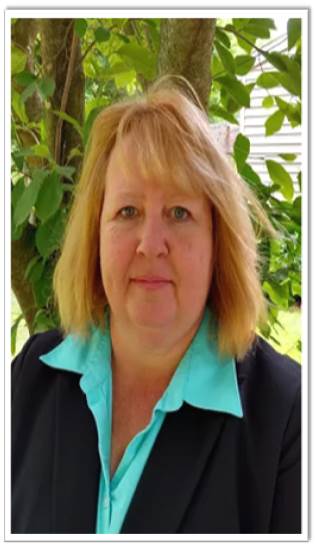 By Jamie Hawley, ASAS Communications Intern
July 22, 2016 – Dr. Wendy J. Powers was named the recipient of the 2016 American Society of Animal Science (ASAS) Extension Award by the ASAS during its annual meeting in Salt Lake City, Utah.
Dr. Powers is the Associate Vice President of Ag and Natural Resources at the University of California Office of the President and holds dual titles of Associate Director-Agriculture Experiment Station and Associate Director-Cooperative Extension. Prior to assuming this position in July 2016, Dr. Powers was a Professor of Animal Science and Biosystems & Agriculture Engineering and Director of Environmental Stewardship for Animal Agriculture at Michigan State University. Her research focused on diet modification to alter odor and gaseous emissions and manure nutrient excretion working in a multispecies capacity. Extension efforts focused on implementation of management practices to reduce environmental impact. Dr. Powers joined Michigan State University in 2006 after almost 10 years on faculty at Iowa State University.
The ASAS Extension Award stimulates outstanding achievements in animal science extension. The ASAS Extension Award is sponsored by Zoetis.
The ASAS is a professional organization that serves more than 6,000 students, animal scientists, and producers around the world.