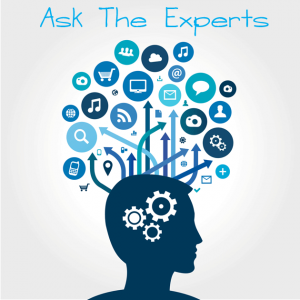 By Dr. Wendy Powers, ASAS Public Policy Committee
July 28, 2016 – From time to time, the American Society of Animal Science (ASAS) is contacted by the media seeking an expert to talk about a hot topic or issue. ASAS relies on its members to provide science-based information and maintains a list of scientists from around the U.S. to help respond to inquiries from the media. The ASAS Public Policy Committee is updating its Experts List. Please consider nominating colleagues to serve as an expert resource in any of the following areas: Animal Well Being, Genetic Engineering, Meat Science, Antibiotic Use in Animal Production, Sustainable Agriculture, Animal Science in Zoos, Livestock in Developing Countries, and Pet Care. Self-nominations are encouraged. Because the goal is to connect members of the media to the most current science, experts do not need to be members of ASAS but do need to be active in the discipline area for which they are nominated.
Please send your nominations (name, area of expertise, email address and phone number) to Kim Schoonmaker (Kims@asas.org). Nominations will be reviewed, quarterly, by the ASAS Public Policy Committee and all nominees contacted prior to listing on the ASAS website.