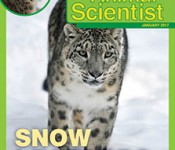 Now is a great time to give a Jr. Animal Scientist subscription to a local elementary school classroom. It's a great science resource for teachers, and a yearly classroom subscription is just $5 per student. Kids returning from winter break will be excited to get their very own copy of the January 2017 issue shown here!
Give a classroom/group subscription.
Sign up for an individual or family subscription.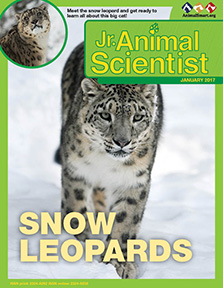 Renew a subscription.