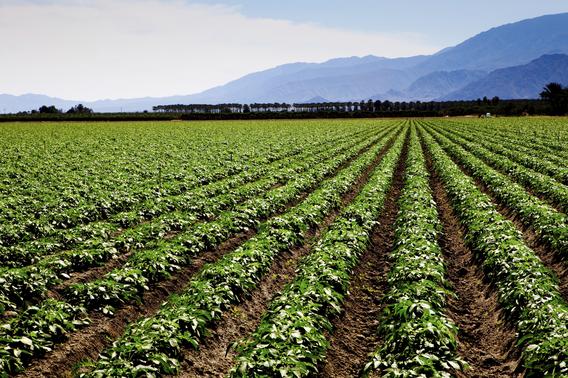 The Foundation for Food and Agriculture Research (FFAR) is seeking your bold, innovative research ideas by January 16, 2017.
This open funding opportunity is designed to work toward Seeding Solutions to today's food and agriculture challenges. Prospective grantees are invited to submit pre-proposals for up to $1,000,000 of FFAR funding, and must secure equal or greater matching funding from a non-Federal source before a grant will be awarded. FFAR anticipates funding at least one meritorious, transformative proposal in each of its Challenge Areas.
Learn more about the FFAR Seeding Solutions Open Funding Opportunity.