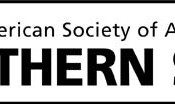 The Executive Committee of the Southern Section is pleased to announce the establishment of an annual invited lectureship to the Physiology Section of the Southern Section annual meeting. The Ronald D. Randel Lectureship honors Dr. Randel's contributions to the field of animal physiology and endocrinology. His contributions have benefited animal agriculture around the world. Dedicating his research career to investigating the reproductive physiology of beef cattle, especially for tropically adapted breeds, Dr. Randel evaluated the role of nutrition on reproduction, elucidated the fundamental reproductive biology of Brahman cattle, developed strategies to reduce livestock production risks and resolved practical problems in beef cattle reproduction. This year he will be honored by a two-part lectureship at the beginning of each Physiology Session.
The following talks will take place at the 2017 meeting:
Monday, February 6 – 1:30 PM to 2:20 PM – Rooms: Salon 3 and 4
Ronald D. Randel Lectureship Part I: Who influenced you? by Dr. W.M. Moseley
Tuesday, February 7 – 8:00 AM to 8:50 AM – Room: Salon 2
Ronald D. Randel Lectureship Part II: Interferons During Early Pregnancy and Fetal Response to Viral Infection by Dr. T.R. Hansen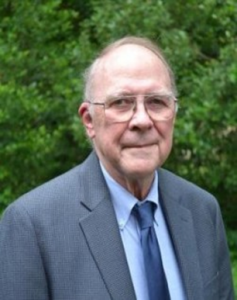 The Annual Meeting of the Southern Section will be held in Franklin, Tennessee on February 4-7, at the Franklin Marriott Cool Springs. Register online. A printable registration form is also available.
Related events at Southern:
Industry and Academic Pre-Conference Summit on Delivery Systems for Protein and Energy Supplements.
Bill E. Kunkle Interdisciplinary Beef Symposium on Advances In Protein Nutrition For Beef Cattle