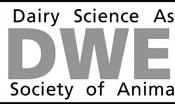 Dr. Rick Stock, Assistant Vice President of Cargill Corn Processing, delivered the inaugural Dr. Terry Klopfenstein Lectureship last night at the 2017 Midwest Meeting in Omaha.
Dr. Stock discussed the influence of Dr. Klopfenstein's research on the history of corn milling byproducts. Dr. Klopfenstein is a highly respected and productive scientist and teacher who has given the livestock industry outstanding leadership.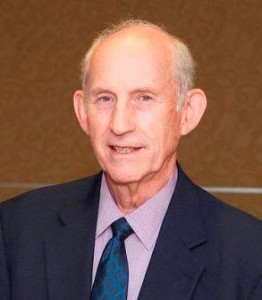 The ASAS Foundation Klopfenstein Student Excellence Scholarship Fund is used to fund the Klopfenstein Lectureship speaker. Speakers are selected from internationally recognized experts in beef cattle nutrition, forage utilization, co-product usage in beef cattle diets, and beef cattle production systems. The Klopfenstein Student Excellence Scholarship Fund was established in honor of Dr. Klopfenstein.