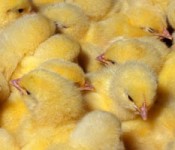 Did you let your child's Jr. Animal Scientist subscription expire? You can renew anytime online or start a new subscription for the budding animal scientist in your life. Don't let this great STEM opportunity go down the drain.
Renew or join the Jr. Animal Scientist program!
Family and classroom subscriptions also available.