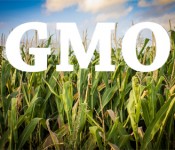 The Annual Meeting will be held July 8-12 at the Baltimore Convention Center in Baltimore, Maryland.
Symposium presentations include:
The symposium will close with a panel discussion moderated by Dr. John Vicini, Monsanto Co.
View more symposia and oral sessions in the Annual Meeting Draft Schedule!
Join us in Baltimore, July 8-12, 2017, for the 2017 ASAS-CSAS Annual Meeting & Trade Show!