Welcome to the ASAS team!
Here at ASAS, we are welcoming new team members. We would like to introduce you to both Debbie and Deana.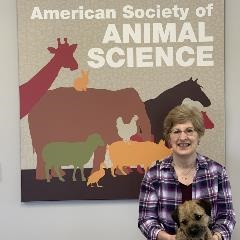 Debbie is the new Associate Program Manager here at ASAS. She previously served as Program Support Specialist with the National Council of Teachers of English working with pre-K to University grade level educators. She also enjoys most sports and is an avid St. Louis Cardinals fan. Debbie is excited to bring my many years of experience to the field of animal science.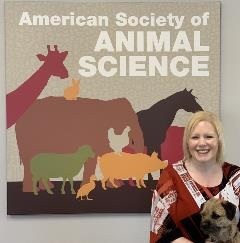 Deana is the new Executive and Administrative Assistant. She currently lives in Mahomet. Deana has a bachelor's degree in Psychology from Southern Illinois University- Carbondale. She also has a son and three cats. Prior to coming to ASAS, she spent several years working in wholesale sales. Deana is looking forward to the new chapter working at ASAS.
All contact information for ASAS team members can be found here.