Congratulations Again!!
The American Society of Animal Science would like to acknowledge the hard work and dedication of its members. The 2019 ASAS-CSAS Annual Meeting in Austin, TX ended with a fantastic group of animal scientists, who received well-deserved awards. Congratulations to all recipients, and we look forward to seeing you all again next year in Madison, WI!
If you would like to learn more about one of the 2019, or past recipients, visit the American Society of Animal Science.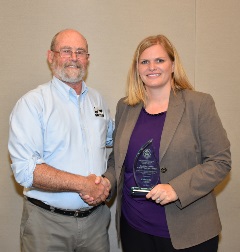 Dr. Cassie Jones - Early Career Achievement Award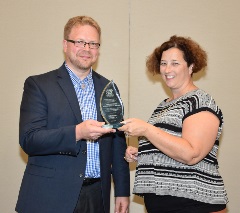 Dr. Michael Steele - Early career Achievement Award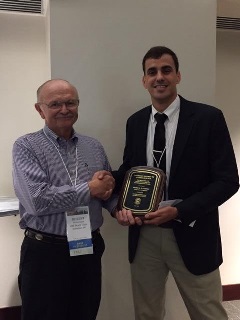 Pedro Levy - Wettemann Graduate Scholar in Physiology Award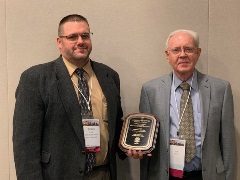 Dr. Terry Engle - Cromwell Award for Research in Minerals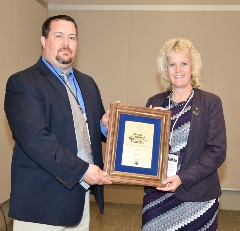 Dr. Alison Van Eenennaam - Rockefeller Prentice Award in Animal Breeding and Genetics Award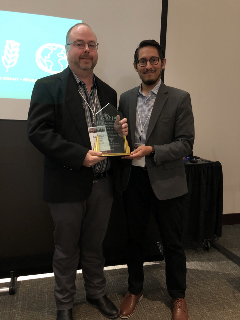 Dr. Kendall Swanson - AFIA Ruminant Nutrition Research Award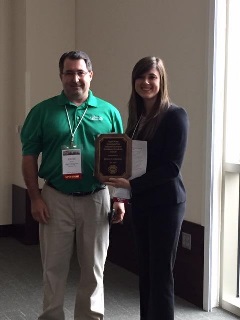 Brittini Littlejohn - Agri-King Outstanding Graduate Student Award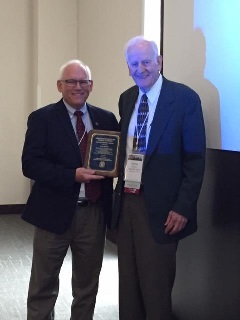 Dr. Keith Inskeep - ASAS Retiree Service Award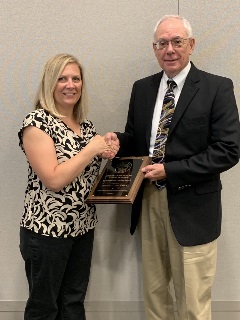 Dr. Robert Coleman - Distinguished Teacher Award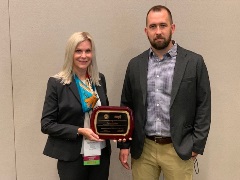 Dr. Shannon Pratt-Phillips - Equine Science Award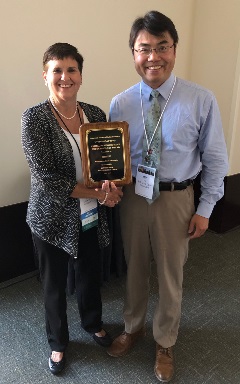 Dr. Min Du - Animal Physiology and Endocrinology Award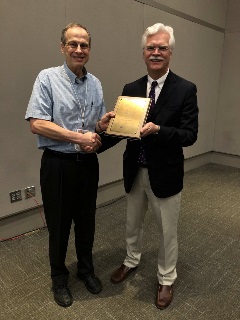 Dr. Gregory Aldrich - Corbin Award in Companion Animal Biology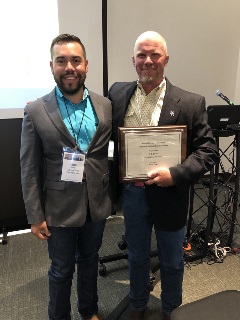 Dr. K.C. Olson - Animal Management Award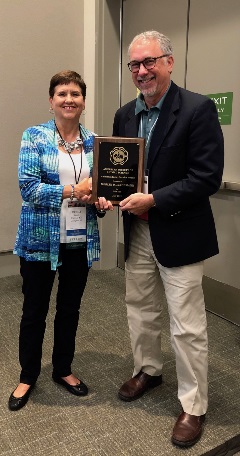 Dr. Merlin Lindemann - Animal Industry Innovation Award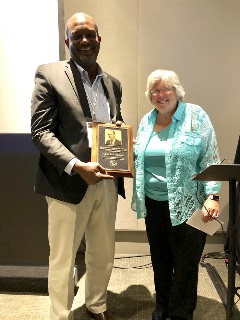 Dr. Adegbola Adesogan - Bouffault International Animal Agriculture Award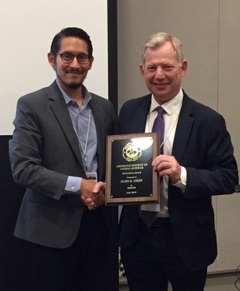 Dr. Hans Stein - Extension Award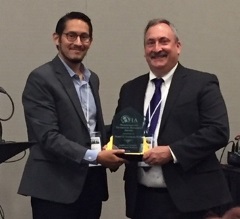 Dr. Robert Goodband - AFIA Nonruminant Nutrition Research Award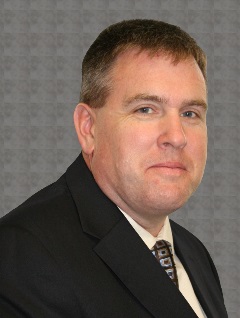 Dr. Steven Shackelford - Meats Research Award
Congratulations Fellows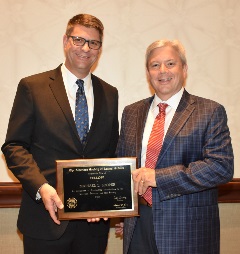 Dr. Michael Looper - Administration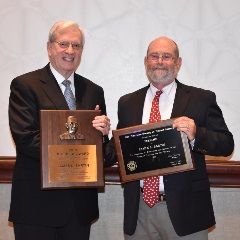 Dr. Jim Sartin - Research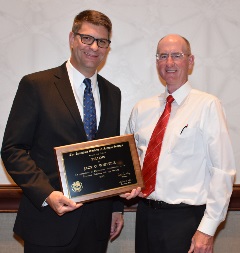 Dr. Jack Whittier - Extension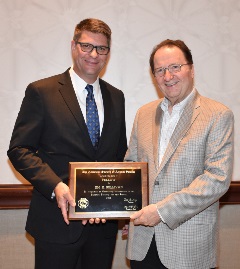 Dr. Jim Sullivan - Industry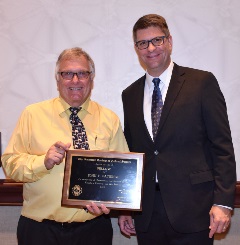 Dr. John Patience - Research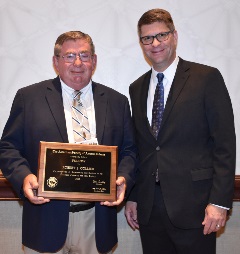 Dr. Robert Collier - Research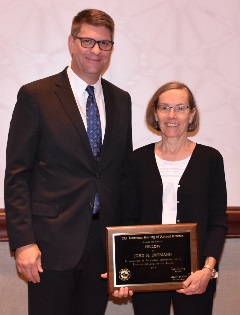 Dr. Joan Eisemann - Teaching