Good Luck AQ Teams!!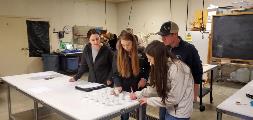 If you see them, take a moment to say good luck to our many AQ teams participating this year at the 2020 ASAS Southern Section Meeting. Teams participated in a hands on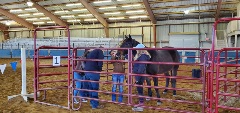 practicum and written exam at Berry College on Saturday, January 25, and competed in oral presentations and quiz bowl events on Sunday, January 26. Winners will be announced at the Awards Ceremony. The winning team will represent the Southern Section at the National Contest this summer in Madison, Wisconsin.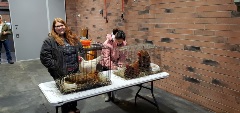 Teams:
Louisiana State University

Tarleton State University

Auburn University

Berry College

Mississippi State University

Middle Tennessee State University

Eastern Kentucky University

Oklahoma State University

Sul Ross State University

Texas A&M University

Texas Tech University

Tuskegee University

University of Arkansas

North Carolina State University

University of Tennessee