Foundation Week – May 22nd, 2023
Taking Stock
SPECIAL EDITION
ASAS Foundation Week
May 22-26, 2023
Today we launch our annual ASAS Foundation Week and our inaugural giving day, One Day for ASAS!
This week we share and celebrate your generosity's impact on our members throughout their careers. In addition to our daily posts, visit ASAS Foundation Impact to see how philanthropy has made a difference for our members this year.
FOSTERING INNOVATORS FOR THE FUTURE
IMPACT: Undergraduate and Graduate Students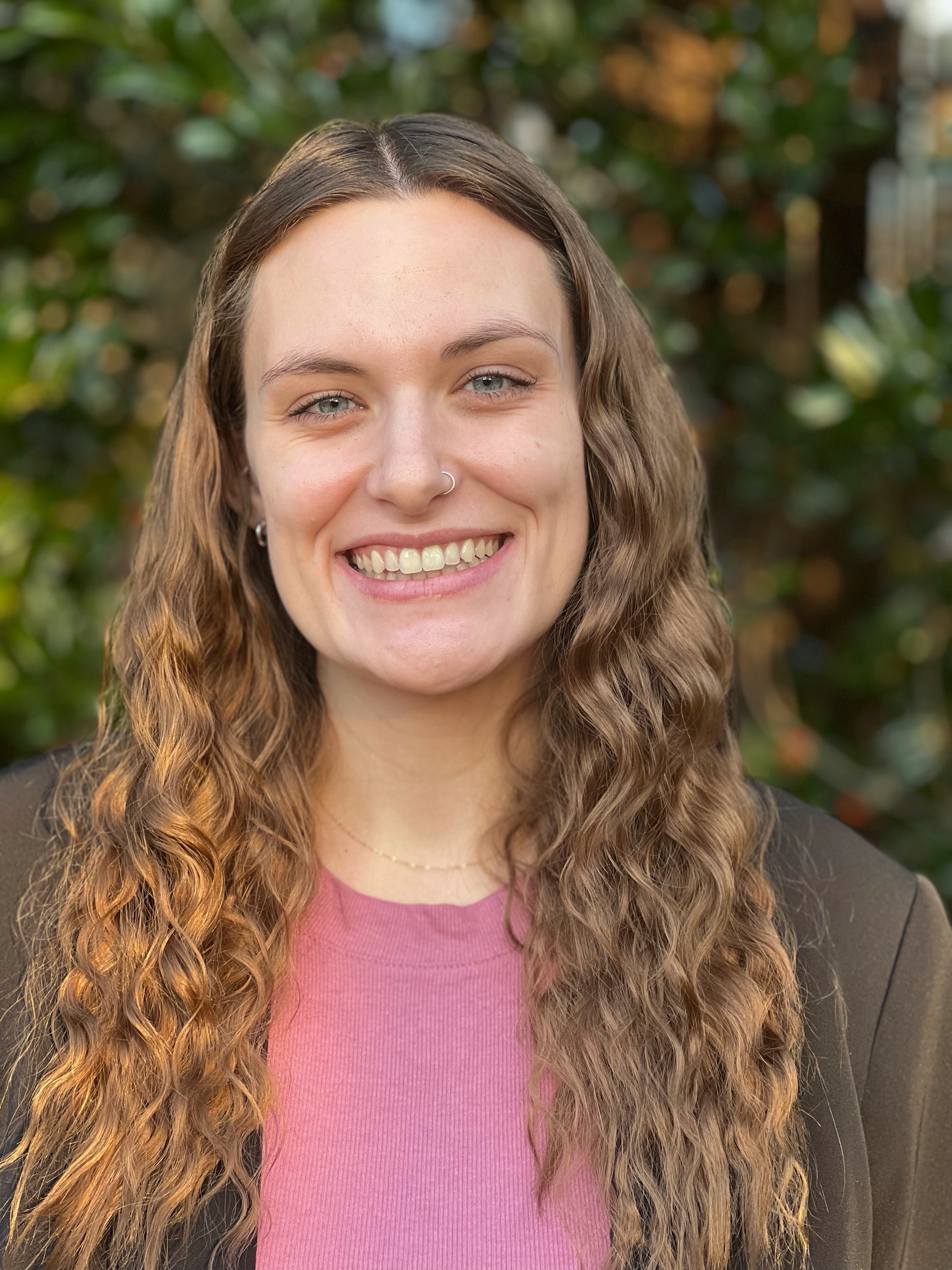 "As a first year Ph.D. student and aspiring academic, I am tremendously grateful to have been chosen as the 2023 Joseph P. Fontenot Student Travel Scholarship recipient. This honor will allow me to further hone my presentation skills, increase my networking opportunities, and represent the advanced research being performed in my lab. My selection for this travel award is a notable achievement in my academic career thus far, and a reassurance that my growth and development in the field are helping to pave a path for research focused on the female reproductive microbiome in cattle." – Dallas Soffa | Ph.D. student | Texas A&M University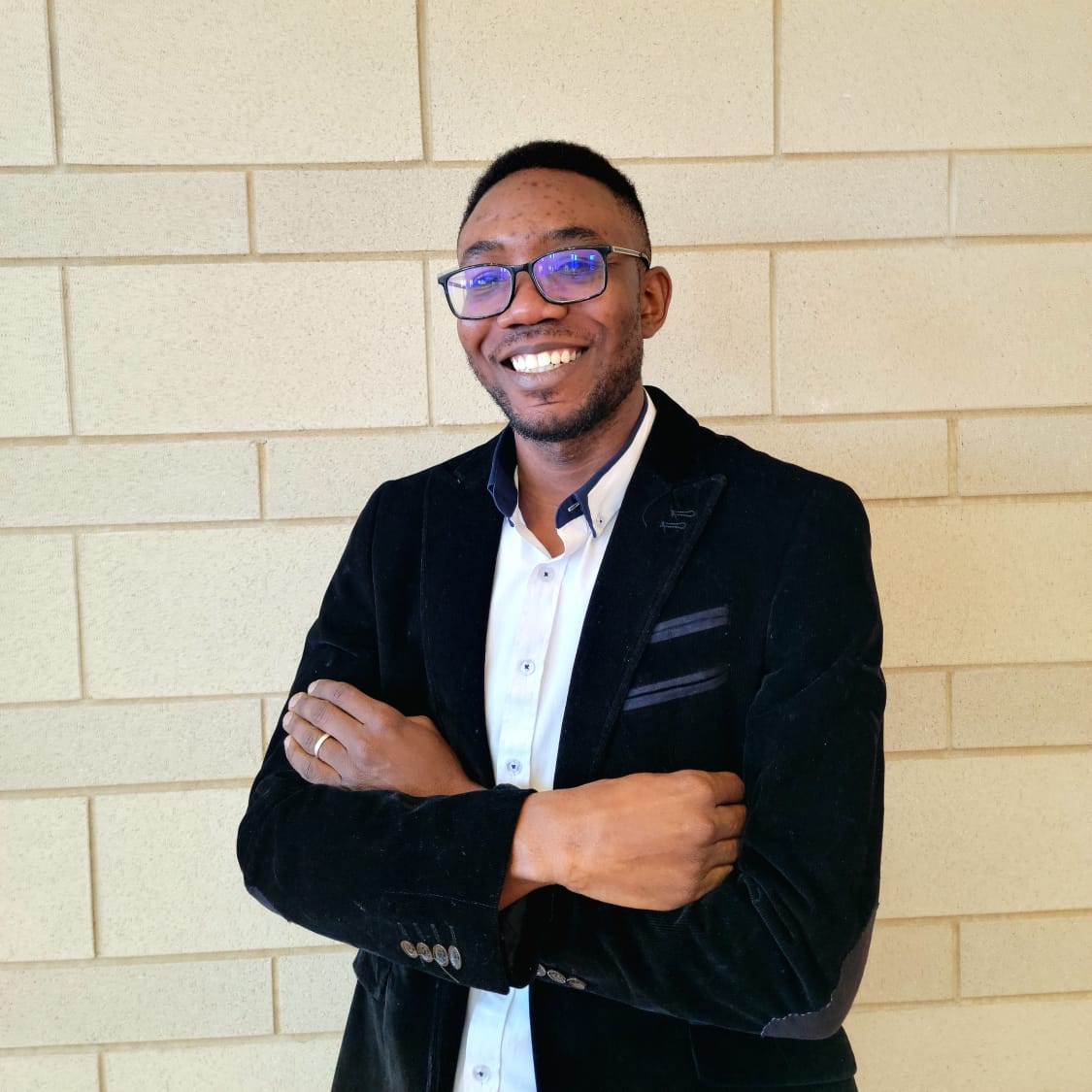 "It's with great joy and excitement that I receive the H. Allen Tucker Graduate Student Travel Scholarship. This gives me the incredible opportunity to attend the ASAS Annual Meeting and the Biennial Biology of Lactation Workshop, creating a means of gaining invaluable experiences from leading researchers in these spheres while exploring new cultures. It will not only enhance my personal growth but also enrich my academic and professional pursuits and, thereby, allow me to make a meaningful difference in the world. My special thanks to those who support the ASAS Foundation for providing me with this great opportunity." – Godstime Taiwo | Ph.D. student | Animal and Nutrition Science | West Virginia University
IMPACT: Early Career Animal Scientists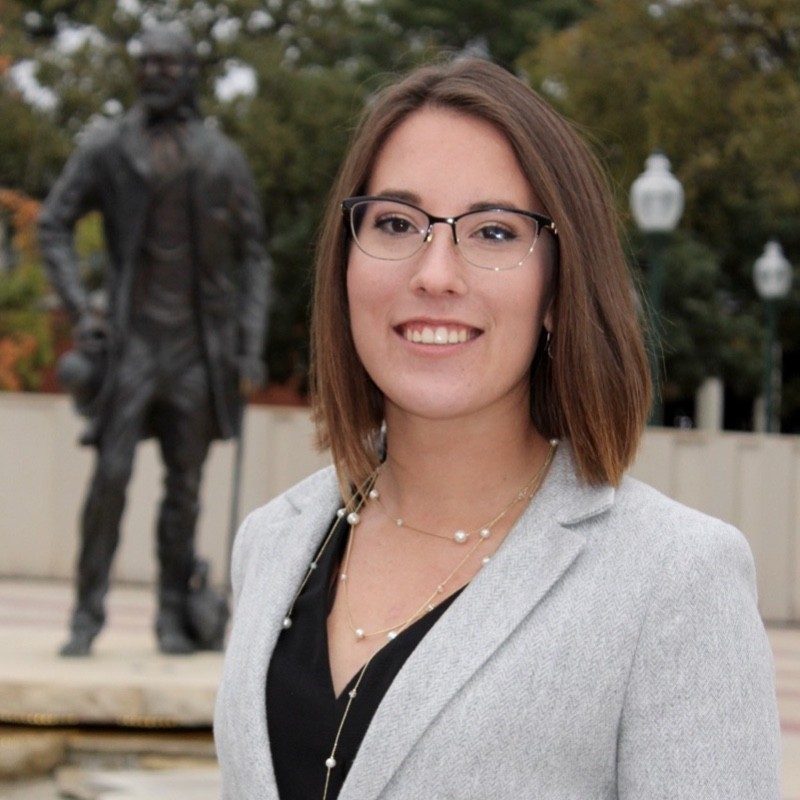 "It is an honor to receive the Wilson Pond International Travel Scholarship. This opportunity has made it possible for me to share my research and represent Auburn University at the upcoming International Symposium of Nutrition of Herbivores (ISNH) held in Brazil. I am grateful to those who support the Wilson G. Pond Appreciation Club for giving me the chance to make memories of a lifetime!" – Abbigail Hines, M.S. | Ph.D. Student | Auburn University
Partner with us to continue making a difference in our members' lives like Dallas, Godstime, and Dr. Hines. To support our ASAS members throughout their careers, visit ASAS Foundation Funds.
ONE DAY FOR ASAS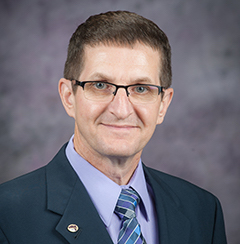 "My wife, Lisa, and I will make a double impact on One Day for ASAS by contributing to ASAS Foundation's Swine Nutrition Heritage Fund and donating hams to the local food pantry, Neighbor to Neighbor. We're proud to support the swine industry, ASAS, and our local community on ASAS Foundation's giving day." – Mike Tokach, Ph.D. | Department of Animal Sciences and Industry | Kansas State University
This Thursday, May 25th, is our inaugural giving day, One Day for ASAS, which focuses on making our communities and world a better place for humans and animals. One Day for ASAS is our opportunity to have a double impact by supporting the ASAS Foundation's Legacy Fund, or other ASAS fund of your choice, and another charitable organization in your community or across the globe. Contributions now, through May 25th, count towards your One Day for ASAS partnership.
Every gift, of any amount, directly and meaningfully impacts our ASAS members.
To learn more and to make your impact, visit One Day for ASAS.
BE AN ASAS FOUNDATION GIVING PARTNER
Partner with us as we work together to ensure that the generations after us have the same experiences, share similar stories, and carry on with the smile you hold when you think of all that being an ASAS member has done for you.
Contributions are accepted online, or you may mail a check payable to American Society of Animal Science to ASAS Foundation, PO Box 7410, Champaign, IL 61826-7410. For information on more ways to give, such as with gifts of securities or an IRA's QCD, please visit here and select the Ways To Give option.
The ASAS Foundation is made possible through the generosity of our members, corporate partners, and friends of ASAS. We thank our supporters by recognizing you as a Giving Partner. For information about the ASAS Foundation Giving Partner levels, visit online here. Giving Partners will be recognized at events, and names will be listed on the ASAS website and printed in recognition materials. All requests for anonymity will be respected.
THANK YOU!
As a thank you for your generosity, you will receive one of these Collector Magnets each year that you make a difference in our members' lives with a charitable contribution.