Contact Us

General Inquiries
Office phone: 217-356-9050
Email: asas@asas.org
Fax: 217-568-6070
ASAS utilizes a VOIP phone system that can cause a slight delay when dialing an extension. When calling the ASAS Headquarters office, please note that you may have to wait a few seconds for the system to connect your call.
ASAS Headquarters Staff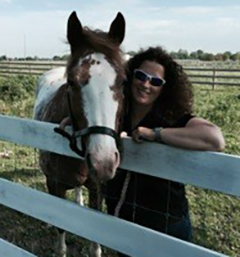 Meghan Wulster-Radcliffe, M.S, Ph.D.

Chief Executive Officer
Cell phone: 217-621-4623
Email: meghanwr@asas.org
Contact for: ASAS and ASAS Foundation business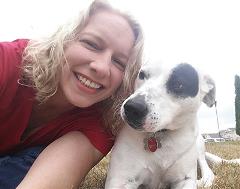 Jacelyn Hemmelgarn

Chief Operations Officer
Phone: 217-898-6585
Email: jacelynh@asas.org
Contact for: ASAS awards and section business
Cynthia Hulsizer
Executive Assistant
Email:cynthiah@asas.org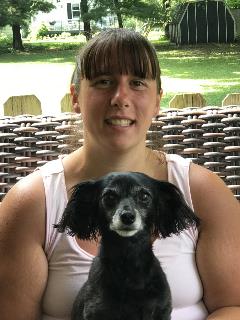 Lindsey Burnett

Membership Manager
Phone: 217-493-6880
Email: Lindseyb@asas.org
Contact for: Membership questions and reimbursements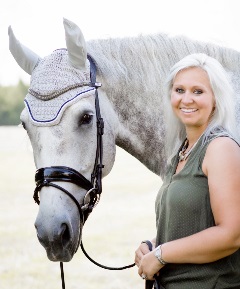 Dr. Emily Taylor
Scientific Communications
Phone: 765-242-7932
Email: Emilyt@asas.org
Contact for: Taking Stock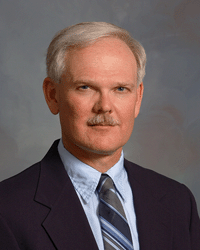 Dr. James W. Oltjen
Translational Animal Science (TAS) Editor-in-Chief
Phone: 530-752-5650
jwoltjen@ucdavis.edu