Foundation Week – May 23rd, 2023
Taking Stock
SPECIAL EDITION
ASAS FOUNDATION WEEK
May 22-26, 2023
Do you have a passion for supporting current and future animal scientists? Did you know that, thanks to charitable contributions, the ASAS Foundation supports travel scholarships, prestigious awards, distinguished lectures, and so much more?
This week, we share and celebrate your generosity's impact on our members throughout their careers. In addition to our daily posts, visit ASAS Foundation Impact to see how philanthropy has made a difference for our members this year.
FOSTERING INNOVATORS FOR THE FUTURE
IMPACT: Undergraduate and Graduate Students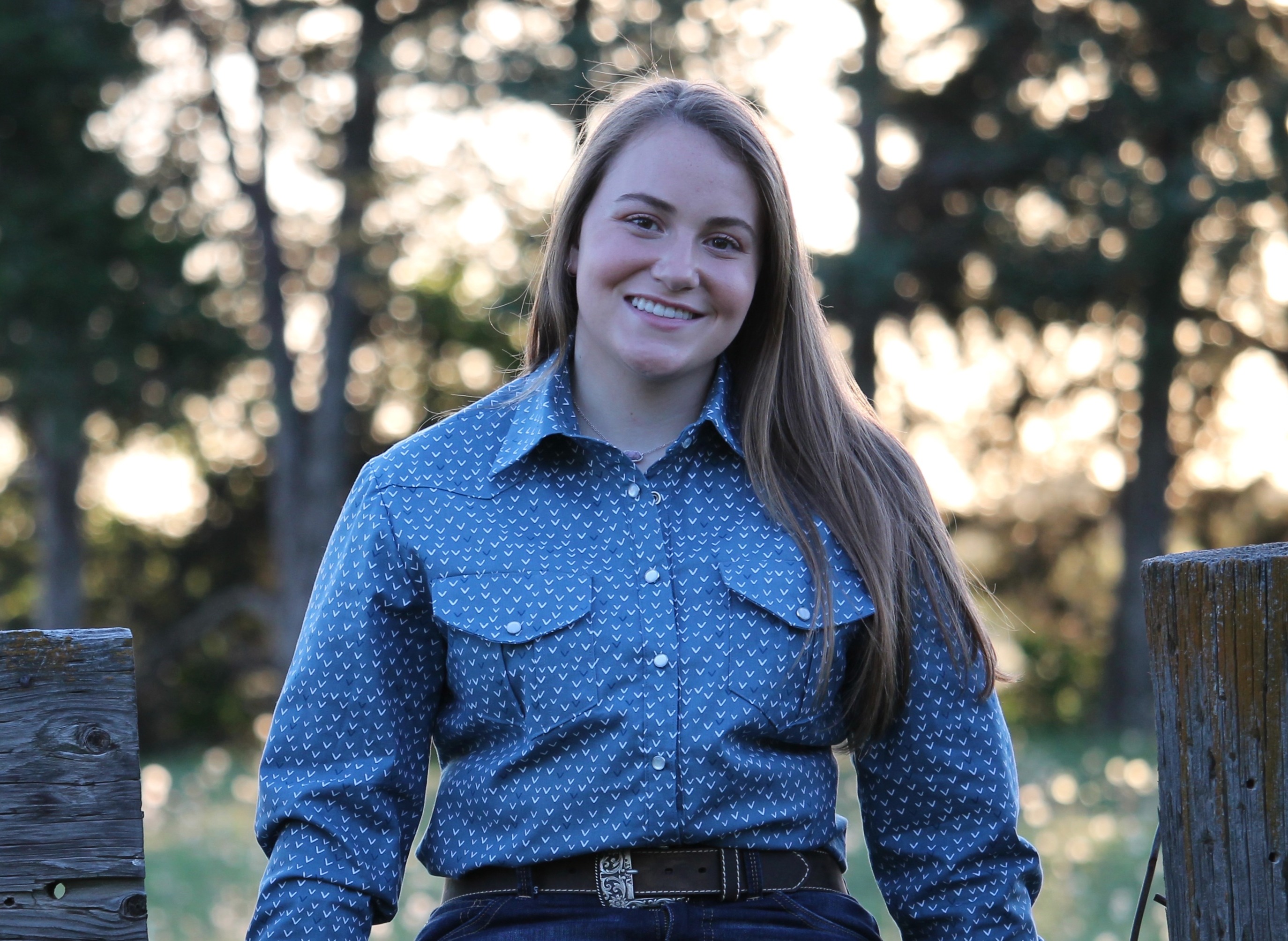 "Through the ASAS Foundation's D.C. animal agriculture internship, I am excited to learn more about the larger agricultural issues and how efforts made in Washington DC affect farmers and ranchers in Kansas. I hope to begin my journey towards positive change in agriculture for my generation and the ones to follow." – Taylor Hedrick | Bachelor of Animal Science, anticipated graduation December 2023 | Kansas State University
IMPACT: Early Career Animal Scientists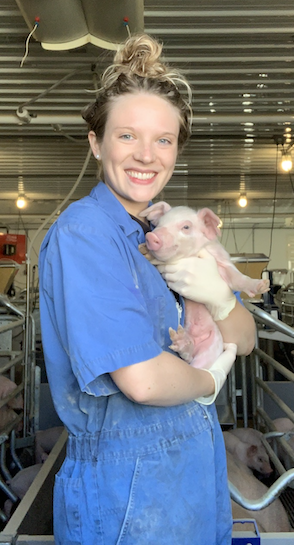 "As a recent student at K-State, I am honored to be the 2023 recipient of the Tim S. Stahly and Ernest R. Peo, Jr. Memorial and Tribute Award. This award acknowledges my efforts throughout graduate school, and it's greatly appreciated. I sincerely thank everyone who has supported me and encouraged me to get where I am today." – Madie Wensley, Ph.D. | Nutritionist | Pipestone
IMPACT: Professional Members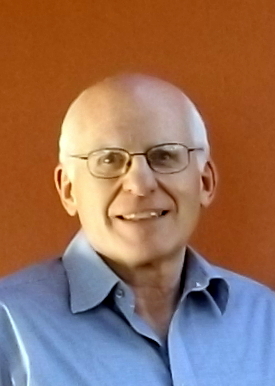 "My being the 2023 recipient of the Bouffault International Animal Agriculture Award from the American Society of Animal Science Foundation recognizes over 25 years of activity in research primarily helping students in developing countries. It would not have been possible without the engagement of several long-term partners who rightly share in this recognition. My hope is that these efforts result in an improved ability to address relevant questions by scientists in the developing world." – Michael D. MacNeil, Ph.D. | Delta G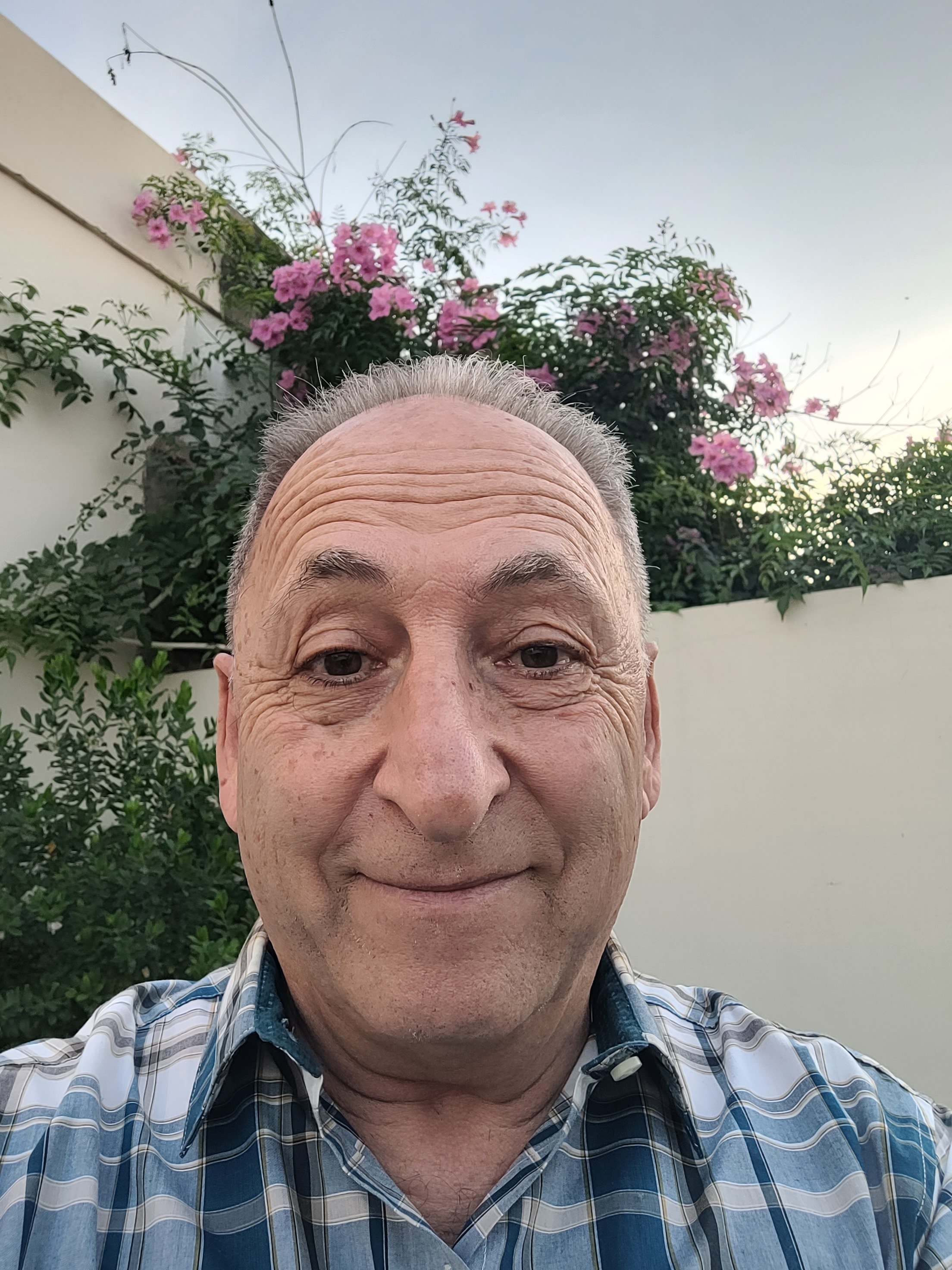 "Receiving the President's International Award, supported by the James Sartin Appreciation Club, has left me speechless; simply, it is such a big honor. I would like to believe that the award could be in part related to the effort to build interaction and cooperation among international institutions, emphasizing the academic and human products and values resulting from such interactions. As a member of ASAS and a President of the Argentinian Association of Animal Production (AAPA), I worked hard for joint meetings in Argentina. Cooperation among organizations with similar objectives and interests can build a dynamic forum for discussion and action on these aspects. I would feel very happy if this award may mean that I have contributed to some extent to these purposes." – Hugo Mario Arelovich, Ph.D. | Department of Agronomy | The National University of the South | Argentina
Through tax-deductible charitable contributions, students like Taylor have the critical financial support to have unique opportunities like the D.C. animal agriculture internship. In addition, the ASAS Foundation is able to recognize, honor, and celebrate our professional members like Drs. Wensley, MacNeil and Arelovich with prestigious awards.

Partner with us as we work together to make a difference in our members' lives. To learn more about the ASAS Foundation and to support our ASAS throughout their careers, visit ASAS Foundation.
ONE DAY FOR ASAS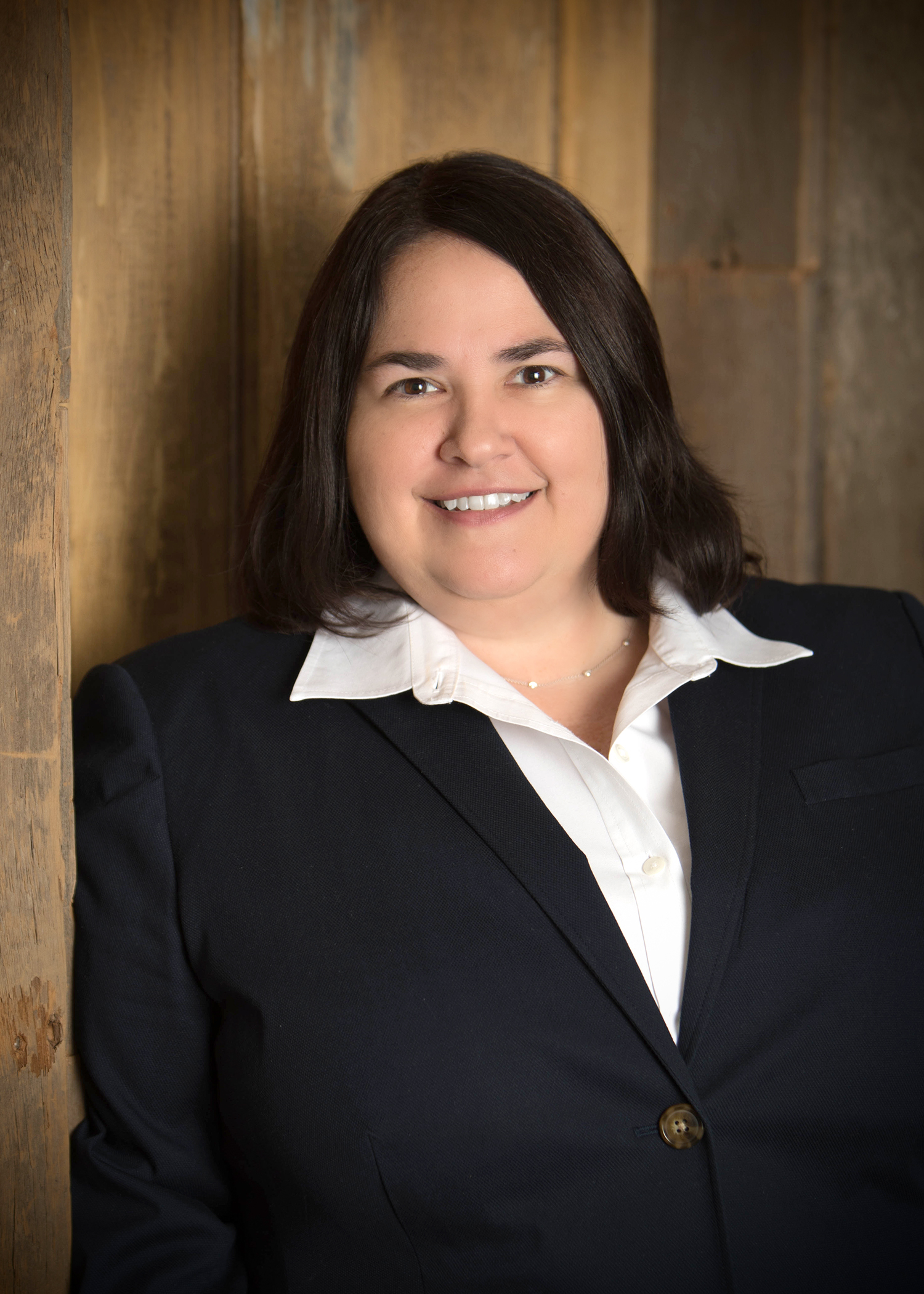 "For One Day for ASAS, I am doubling my impact, using my donor-advised fund, and dividing a contribution of $2,000 between two animal organizations: ASAS Foundation's Legacy Fund and Thoroughbred Aftercare Alliance. My double impact is to help ensure that animal scientists that come after me have the same ASAS support that I have had and, for my racehorse hobby, supporting Thoroughbreds to be retrained, rehomed, or retired." – Ellen Davis | Swine Technical Service Manager | Arm & Hammer Animal and Food Production
This Thursday, May 25th, is our inaugural giving day, One Day for ASAS, which focuses on making our communities and world a better place for humans and animals. One Day for ASAS is our opportunity to have a double impact by supporting the ASAS Foundation's Legacy Fund, or other ASAS fund of your choice, and another charitable organization in your community or across the globe. Contributions now, through May 25th, count towards your One Day for ASAS partnership.
Every gift, of any amount, directly and meaningfully impacts our ASAS members.
To learn more and to make your impact, visit One Day for ASAS.
BE AN ASAS FOUNDATION GIVING PARTNER
Partner with us as we work together to ensure that the generations after us have the same experiences, share similar stories, and carry on with the smile you hold when you think of all that being an ASAS member has done for you.
Contributions are accepted online, or you may mail a check payable to American Society of Animal Science to ASAS Foundation, PO Box 7410, Champaign, IL 61826-7410. For information on more ways to give, such as with gifts of securities or an IRA's QCD, please visit here and select the Ways To Give option.
The ASAS Foundation is made possible through the generosity of our members, corporate partners, and friends of ASAS. We thank our supporters by recognizing you as a Giving Partner. For information about the ASAS Foundation Giving Partner levels, visit online here. Giving Partners will be recognized at events, and names will be listed on the ASAS website and printed in recognition materials. All requests for anonymity will be respected.
THANK YOU!
As a thank you for your generosity, you will receive one of these Collector Magnets each year that you make a difference in our members' lives with a charitable contribution.