Foundation Week – May 24th
Taking Stock
SPECIAL EDITION
ASAS FOUNDATION WEEK
May 22-26, 2023
Today, we continue to share and celebrate your generosity's impact on our members throughout their careers. In addition to our daily posts, visit ASAS Foundation Impact to see how philanthropy has made a difference for our members this year.
FOSTERING INNOVATORS FOR THE FUTURE
IMPACT: Undergraduate and Graduate Students
"The Wilson Pond International Travel Scholarship is a tremendous privilege for me, as it brings me closer to realizing my aspirations of becoming an expert in swine nutrition and dietary fiber. Attending the Intensive Carbohydrate course at Aarhus University in Denmark to engage in laboratory work analyzing fiber with nutrition experts is a significant milestone in my journey. Thank you for supporting the Wilson G. Pond Appreciation Club and inspiring me to persistently work towards achieving my goals." – Jessica Acosta Medellin | Graduate Research Assistant | University of Illinois Urbana-Champaign
IMPACT: Early Career Animal Scientists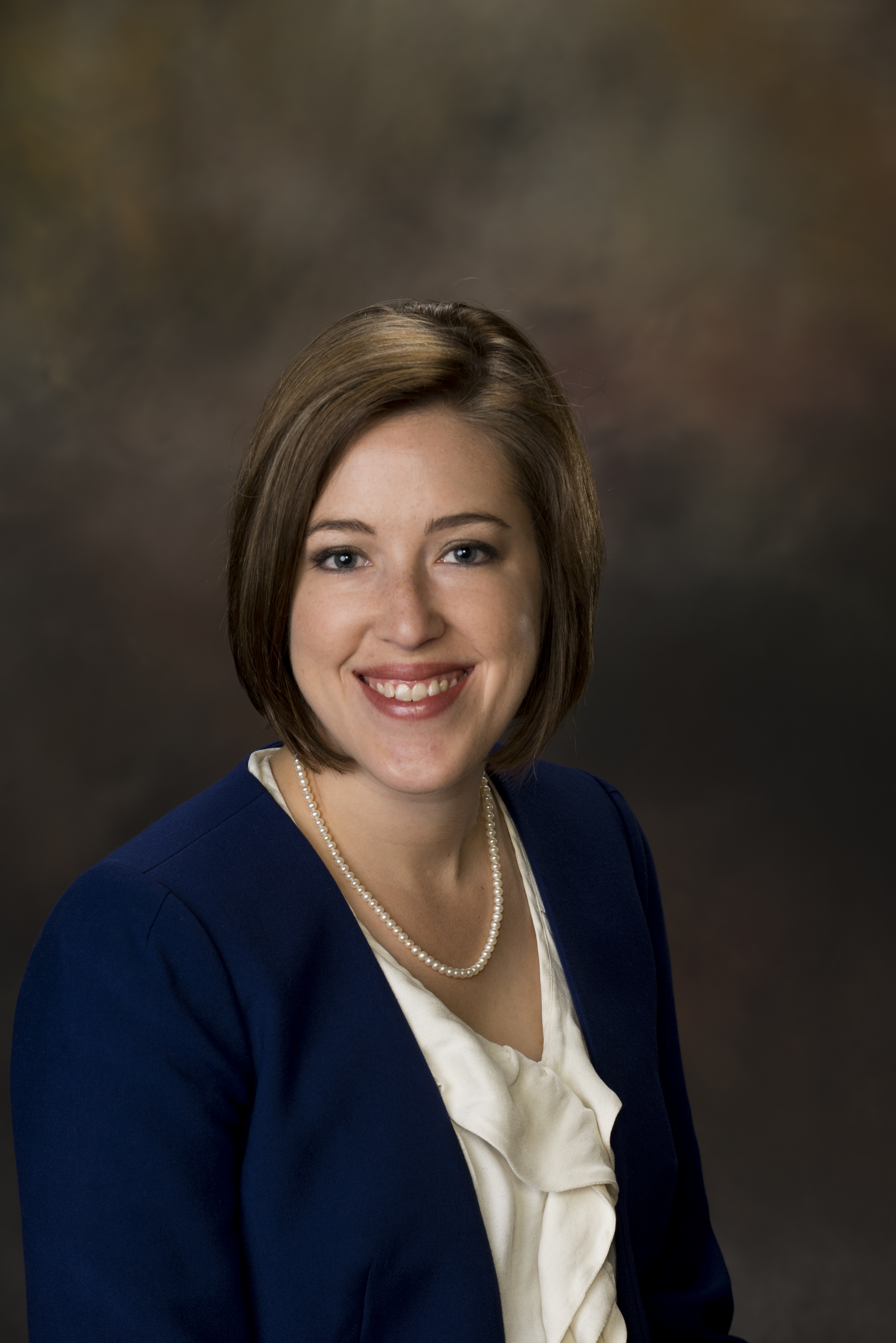 "It is an honor and a privilege to be recognized with the Armstrong Leadership Award by ASAS. ASAS has provided many opportunities for development outside of our traditional view of sharing science. Through ASAS membership, I have been fortunate to network and build relationships with great mentors, learn from others, and broaden my knowledge in animal sciences. Thank you to the Armstrongs and partners with the ASAS Foundation for making this award possible." – Kimberly Mullenix, Ph.D. | Associate Professor/Extension Specialist | Auburn University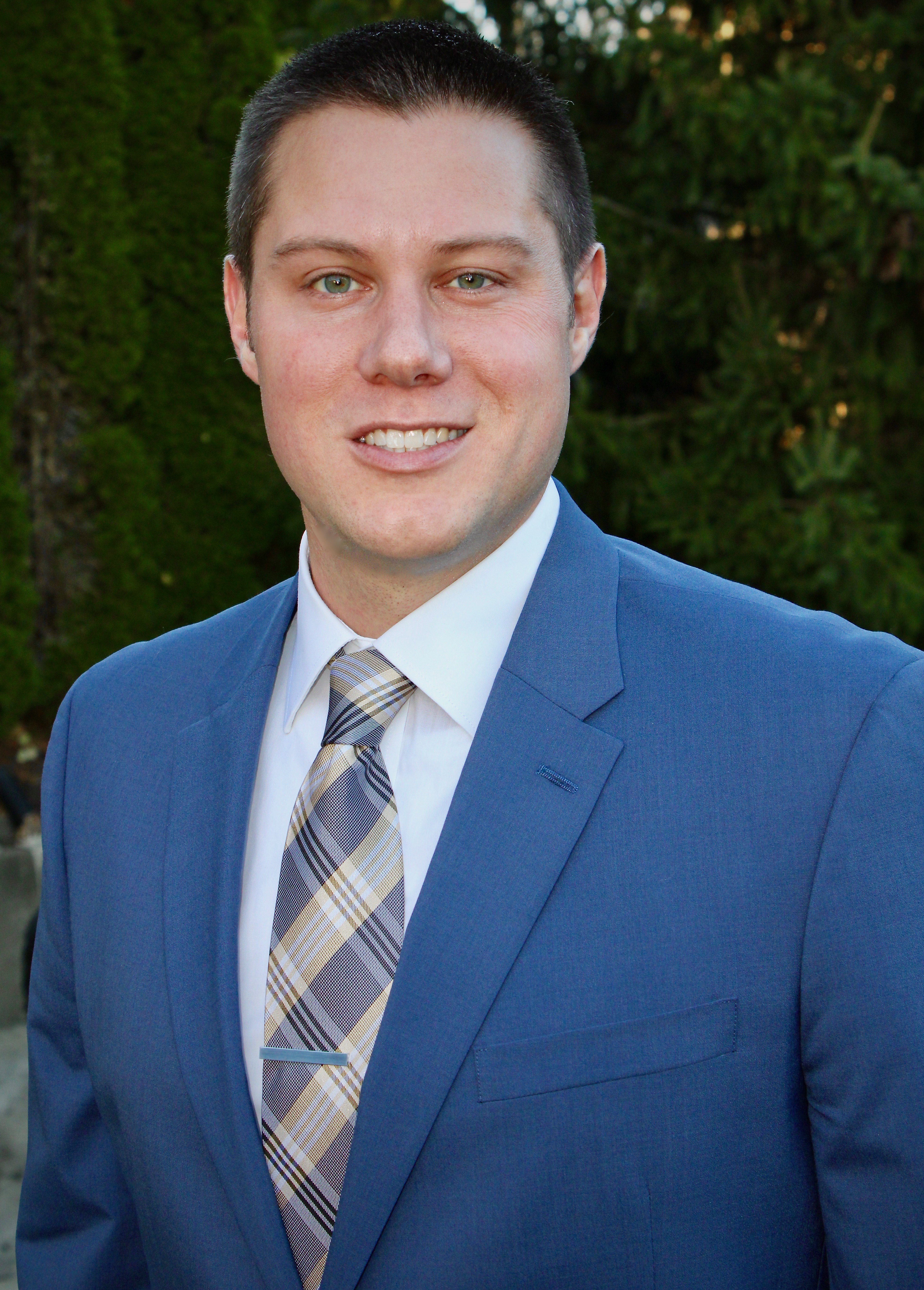 "I am honored to receive the 2023 Early Career Achievement Award, supported by ASAS Foundation's Fellows Fund, and to be included in the list of outstanding former awardees who have contributed significantly to the animal sciences disciplines. This is a testament to the dedication and hard work of the students who have contributed to my lab's research, as well as current and former colleagues and mentors who have provided me with support and collaboration." – Jay S. Johnson, Ph.D. | Supervisory Research Animal Scientist (Research Leader) | USDA – ARS Livestock Behavior Research Unit
IMPACT: Professional Members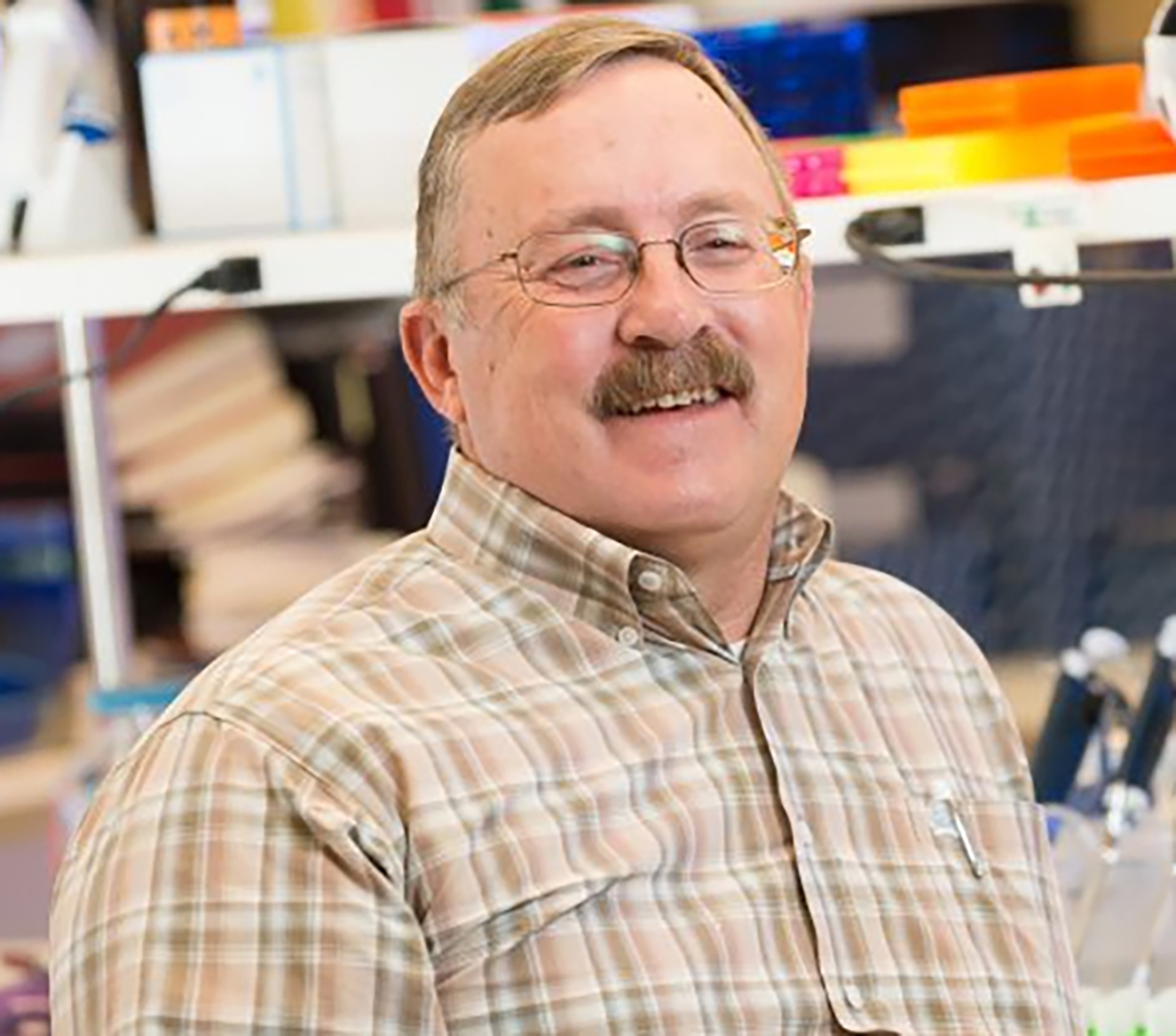 "It is an honor to be recognized with the 2023 Animal Physiology and Endocrinology Award, recognizing my research efforts in understanding the progression of pregnancy. To be recognized by ASAS in this fashion is especially meaningful, as I presented my initial research efforts at the ASAS meeting in Tucson, AZ in 1979. The fact that the James W. Lauderdale Appreciation Club supports this award, having gotten to know Dr. Lauderdale, and having developed an appreciation for all of his contributions to the field of livestock physiology and endocrinology, makes this award especially meaningful." – Russel Anthony, Ph.D. | Hill Professor | Colorado State University
Through tax-deductible charitable contributions, students like Jessica with critical financial support for travel scholarships. In addition, the ASAS Foundation is able to recognize, honor, and celebrate our professional members like Drs. Mullenix, Johnson, and Anthony with prestigious awards.

Partner with us as we work together to make a difference in our members' lives. To learn more about the ASAS Foundation and to support our ASAS throughout their careers, visit ASAS Foundation.
ONE DAY FOR ASAS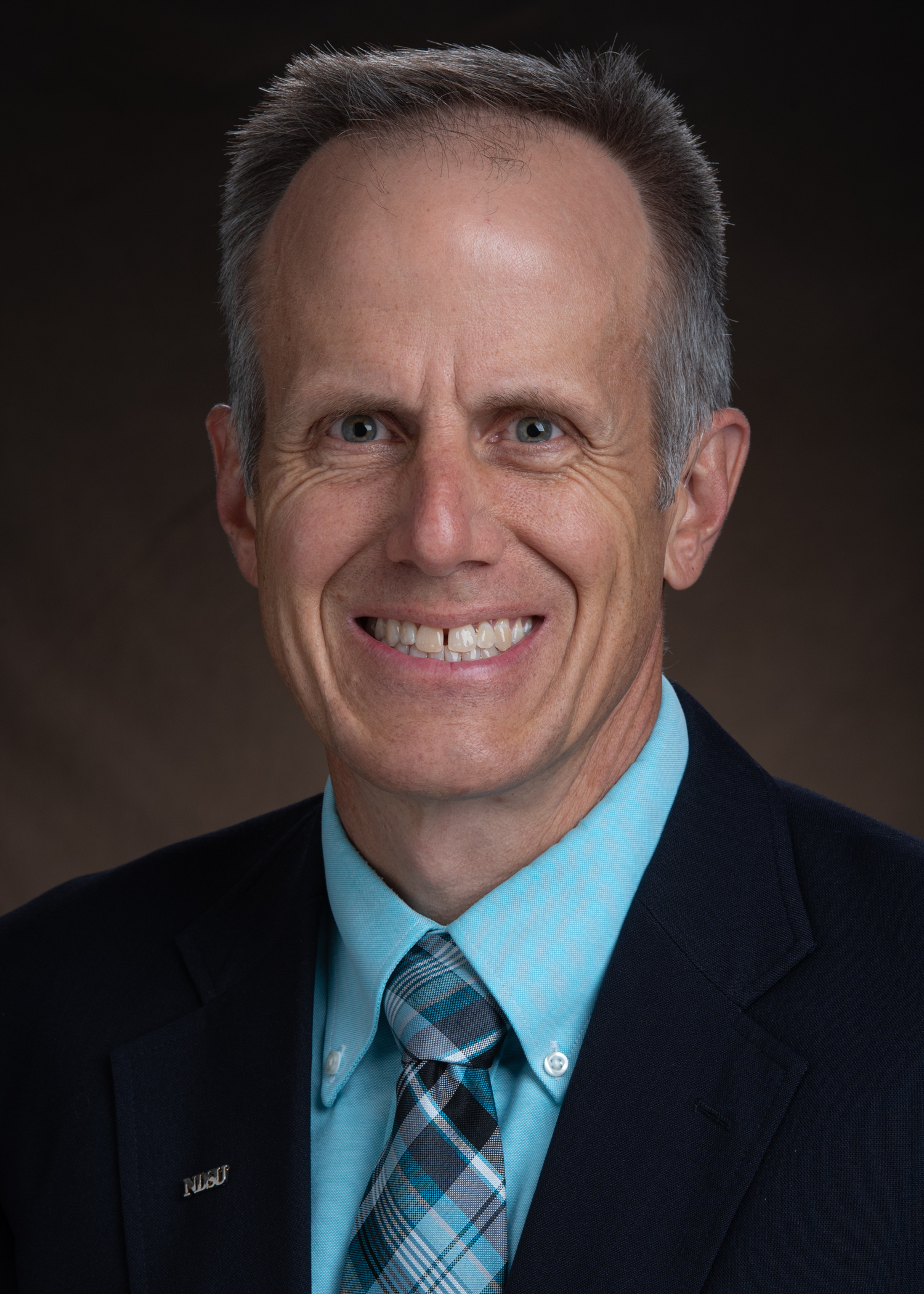 "ASAS becomes part of the fabric of our professional lives. For many of us, it began with involvement as students and continued into our professional careers. Creating your legacy with the ASAS Foundation is a meaningful way to give back, honor those who have made an impact on us, and provide resources for even better programming and opportunities for animal scientists going forward." – Greg Lardy, Ph.D. |Vice President for Agricultural Affairs | North Dakota State University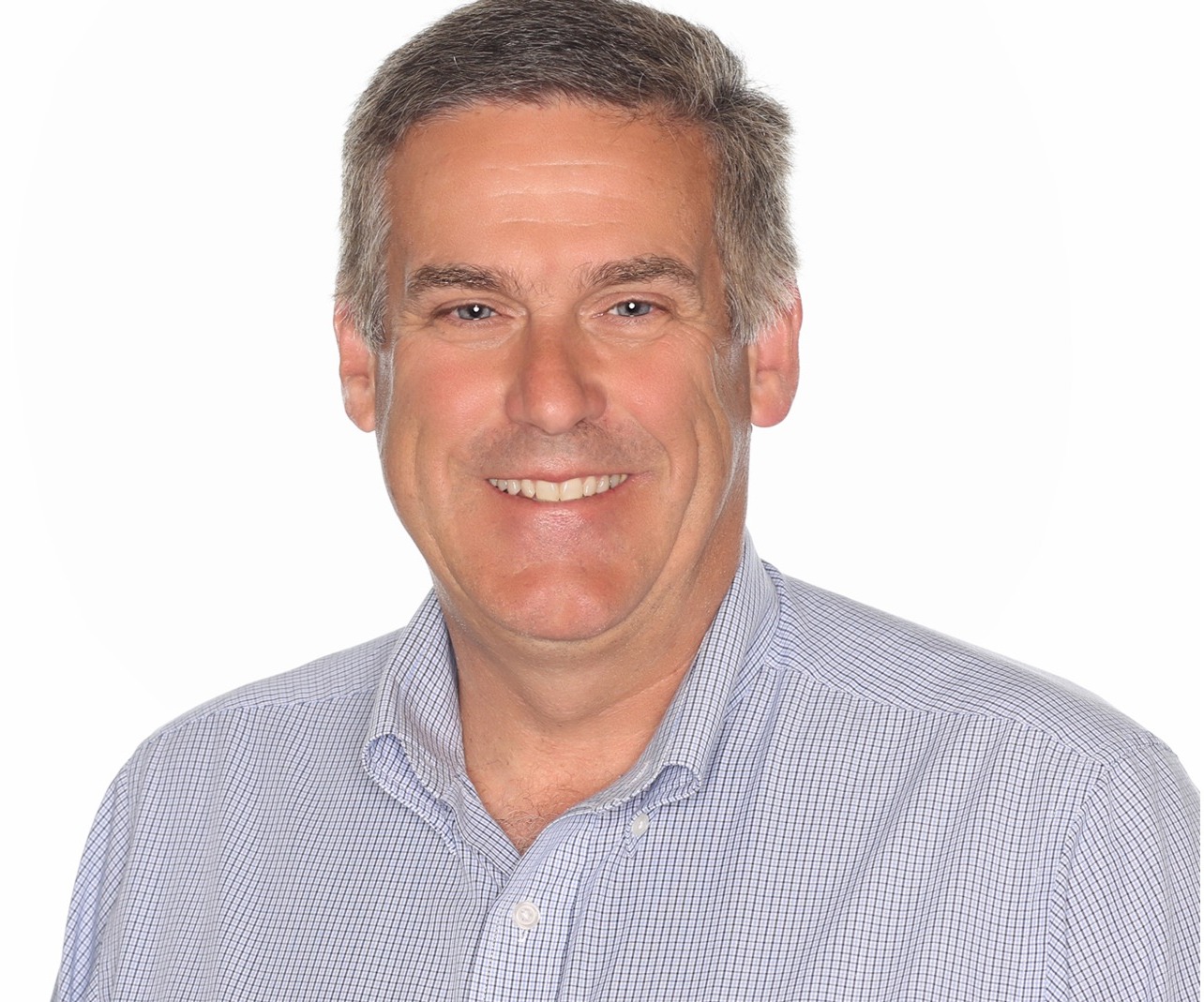 "For One Day for ASAS, my wife, Paula, and I will have a double impact by making a $1000 dollar contribution, through our donor-advised fund, to the ASAS Foundation's Legacy Fund and giving the gift of livestock through the Hope Foundation of Kenya. Our donation to ASAS helps foster the next generation of innovators through their support of animal scientists. And our gift to the Hope Foundation of Kenya provides education to children in poverty and affords us the opportunity to also gift goats to a family in Kenya with twin 8-year-old boys that our family supports. The goats provide the family with milk and an opportunity for the boys to learn responsibility in caring for livestock." – William (Bill) Weldon, PhD | WCW Animal Health Consulting, LLC
Tomorrow, May 25th, is our inaugural giving day, One Day for ASAS, which focuses on making our communities and world a better place for humans and animals. One Day for ASAS is our opportunity to have a double impact by supporting the ASAS Foundation's Legacy Fund, or other ASAS fund of your choice, and another charitable organization in your community or across the globe. Contributions now, through May 25th, count towards your One Day for ASAS partnership.

Every gift, of any amount, directly and meaningfully impacts our ASAS members.
To learn more and to make your impact, visit One Day for ASAS.
BE AN ASAS FOUNDATION GIVING PARTNER
Partner with us as we work together to ensure that the generations after us have the same experiences, share similar stories, and carry on with the smile you hold when you think of all that being an ASAS member has done for you.
Contributions are accepted online, or you may mail a check payable to American Society of Animal Science to ASAS Foundation, PO Box 7410, Champaign, IL 61826-7410. For information on more ways to give, such as with gifts of securities or an IRA's QCD, please visit here and select the Ways To Give option.
The ASAS Foundation is made possible through the generosity of our members, corporate partners, and friends of ASAS. We thank our supporters by recognizing you as a Giving Partner. For information about the ASAS Foundation Giving Partner levels, visit online here. Giving Partners will be recognized at events, and names will be listed on the ASAS website and printed in recognition materials. All requests for anonymity will be respected.
THANK YOU!
As a thank you for your generosity, you will receive one of these Collector Magnets each year that you make a difference in our members' lives with a charitable contribution.