Foundation Week – One Day for ASAS
Taking Stock
SPECIAL EDITION
ASAS Foundation Week
May 22-26, 2023
Today is our inaugural giving day, One Day for ASAS! This is the time for us to come together to give back and support our members through all stages of their careers. Give today to support the next generation of animal scientists and to express gratitude for ASAS being that gathering place where many have become lifelong friends.
The ASAS Foundation is made possible through the generosity of our members, corporate partners, and friends. Every gift, of any amount, makes a difference!
Visit ASAS Foundation Impact to see how philanthropy has made a difference for our members this year and to find an ASAS Foundation fund that is meaningful to you.
FOSTERING INNOVATORS FOR THE FUTURE
IMPACT: Undergraduate and Graduate Students
"I am very thankful to have received the Joseph P. Fontenot Student Travel Scholarship because it will allow me to attend the ASAS Annual meeting, which I otherwise may not have had funding to attend. I am looking forward to attending this meeting to share my graduate research and connect with others in my field of study. Thank you again for your support of Animal Science graduate students." – Elizabeth Dressler | Graduate Research Assistant, Ph.D. Student | Animal Sciences and Industry, Animal Breeding and Genetics | Kansas State University
IMPACT: Early Career Animal Scientists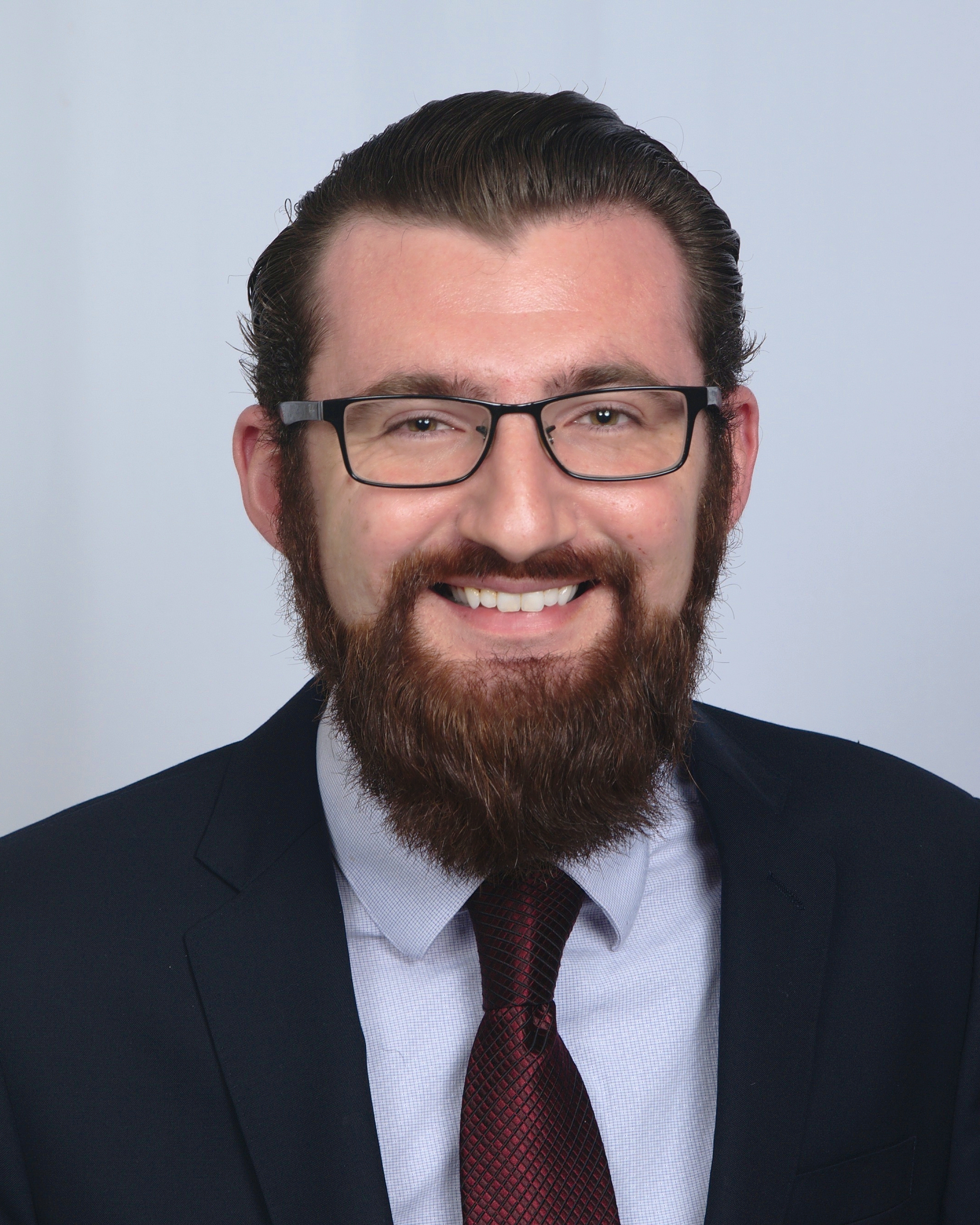 "It is an honor to be selected as the recipient of the Robert Wettemann Graduate Scholar in Physiology Award and to be recognized for my achievements in physiology and endocrinology. I would like to thank the supporters of ASAS Foundation's Robert Wettemann Appreciation Club and Bob and Grace Wettemann for their generosity. Supporting graduate students through nationally competitive awards is essential for highlighting excellence in graduate research and fostering innovations for the future of animal agriculture." – Ronald J. Trotta, Ph.D. | Graduate Research Assistant | University of Kentucky
IMPACT: Professional Members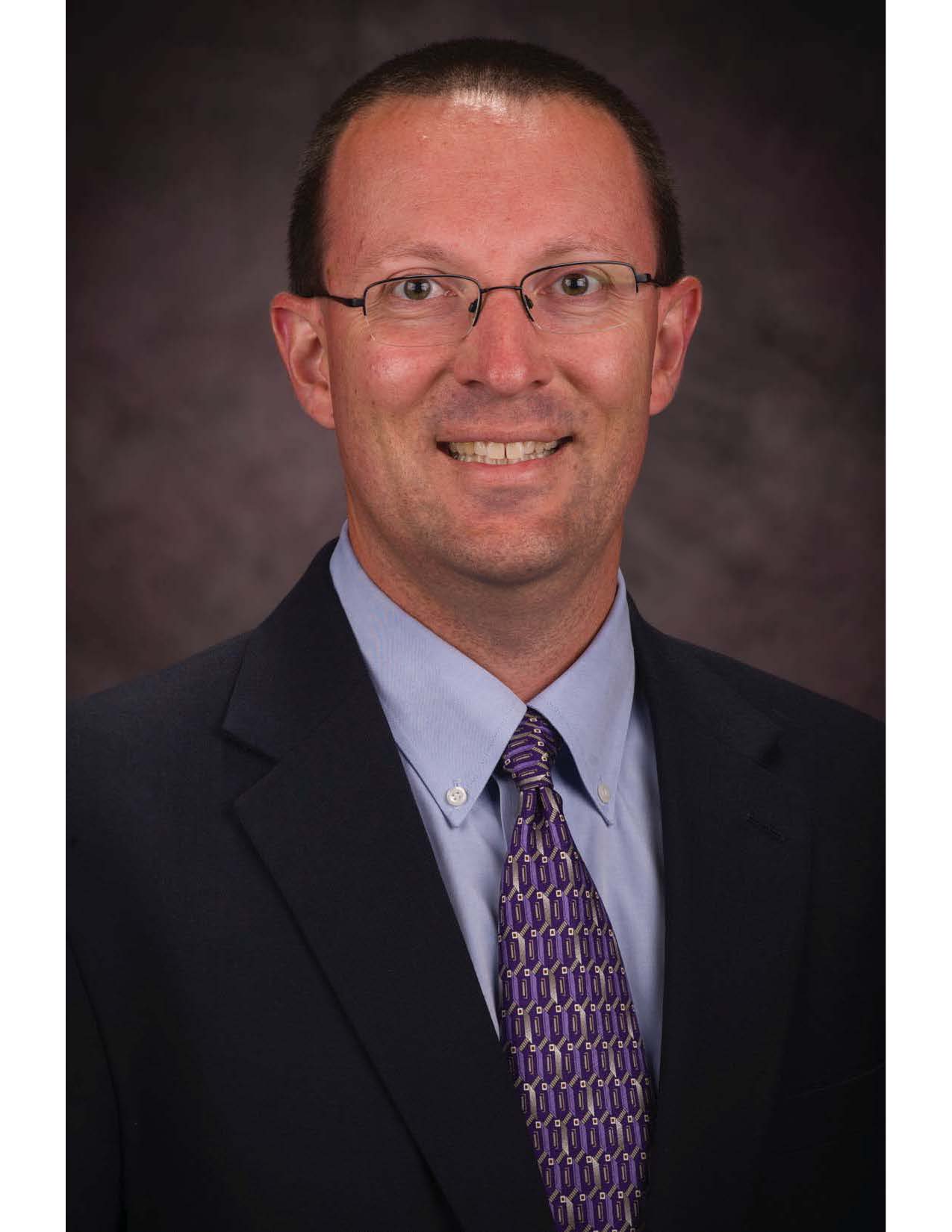 "I am honored to be selected to receive the Gary L. Cromwell Award for Mineral Nutrition. I remember Dr. Cromwell in the Midwest ASAS audience asking me questions about some of my M.S. degree in mineral research, and I am now humbled to be recognized with an award that is given to highlight his leadership in this area of study. I appreciate the efforts and generosity of the ASAS Foundation and the Gary L. Cromwell Appreciation Club to make this possible." – Jason Woodworth, Ph.D. | Research Professor | Kansas State University
Through tax-deductible charitable contributions, students like Vinicius and Elizabeth with critical financial support for travel scholarships. In addition, the ASAS Foundation is able to recognize, honor, and celebrate our professional members like Drs. Trotta and Woodworth with prestigious awards.

Partner with us today as we work together to make a difference in our members' lives. To learn more about the ASAS Foundation and to support our ASAS throughout their careers, visit ASAS Foundation.
ONE DAY FOR ASAS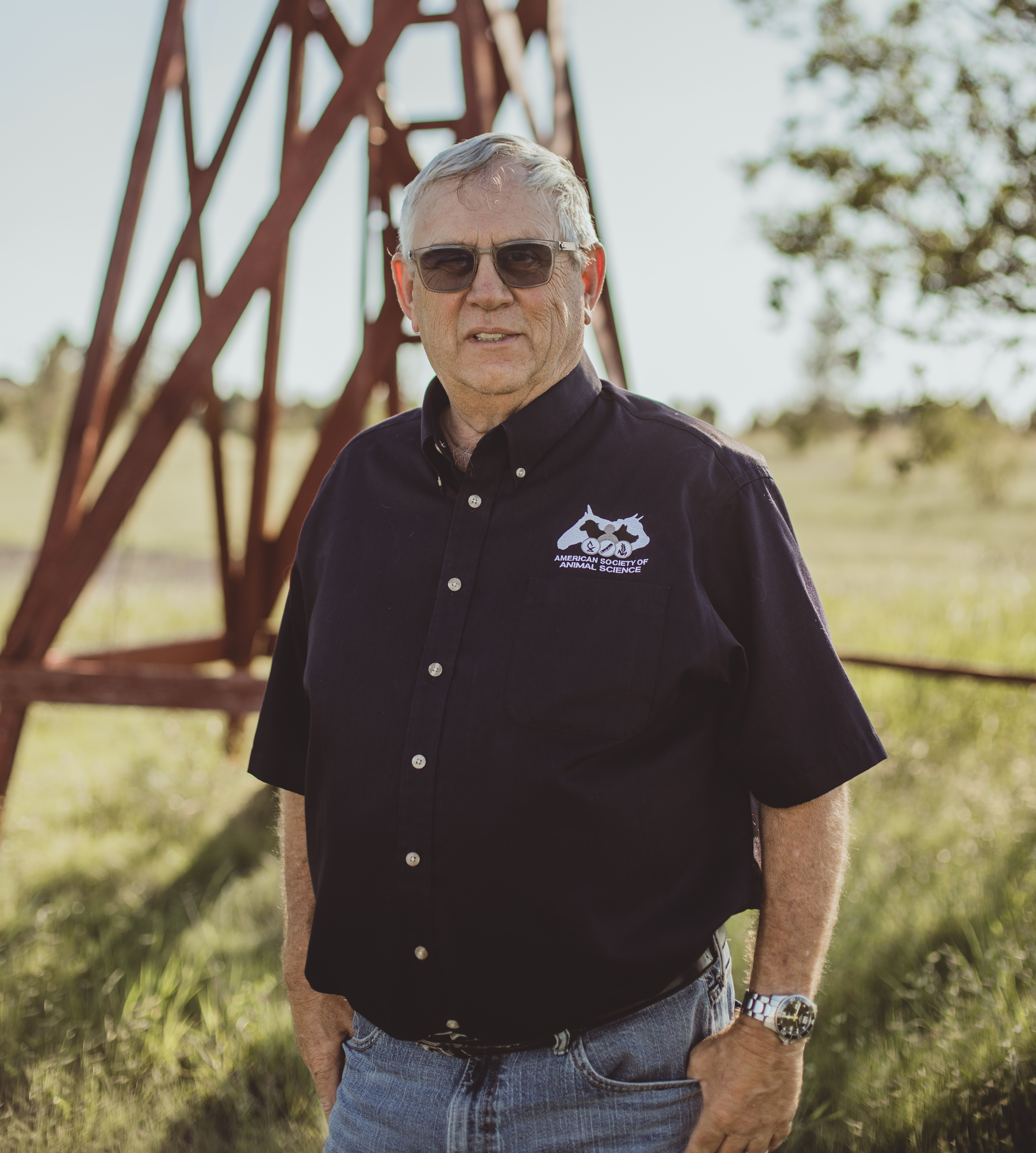 "Through our FFA chapter, I started raising purebred swine from a "gilt chain" program. The chapter gave me a gilt, and with the first litter, I gifted a gilt back to the program. This program was vital to my lifelong contribution to the animal industry (I have since seen the light and now focusing on beef production). Donna and I contribute to ASAS by supporting undergraduate student poster competitions and other funds. For One Day for ASAS, we will have a double impact by contributing to the ASAS Foundation's Legacy Fund and Heifer International." – Glenn Duff, Ph.D. | Professor | Department of Animal and Range Sciences | New Mexico State University
One Day for ASAS aims to make our communities and world a better place for humans and animals. One Day for ASAS is our opportunity to have a double impact by supporting the ASAS Foundation's Legacy Fund, or other ASAS fund of your choice, and another charitable organization in your community or across the globe.

Every gift, of any amount, directly and meaningfully impacts our ASAS members.
To learn more and to make your impact, visit One Day for ASAS.
BE AN ASAS GIVING PARTNER
Partner with us as we work together to ensure that the generations after us have the same experiences, share similar stories, and carry on with the smile you hold when you think of all that being an ASAS member has done for you.
Contributions are accepted online, or you may mail a check payable to American Society of Animal Science to ASAS Foundation, PO Box 7410, Champaign, IL 61826-7410. For information on more ways to give, such as with gifts of securities or an IRA's QCD, please visit here and select the Ways To Give option.
The ASAS Foundation is made possible through the generosity of our members, corporate partners, and friends of ASAS. We thank our supporters by recognizing you as a Giving Partner. For information about the ASAS Foundation Giving Partner levels, visit online here. Giving Partners will be recognized at events, and names will be listed on the ASAS website and printed in recognition materials. All requests for anonymity will be respected.
THANK YOU!
As a thank you for your generosity, you will receive one of these Collector Magnets each year that you make a difference in our members' lives with a charitable contribution.