Award: ASAS Fellow: Industry Category
Univeristy: Phibro Animal Health
Year: 2021
Section Awarded: National

Todd A. Armstrong, ASAS Fellow: Industry Category
Sponsored by: American Society of Animal Science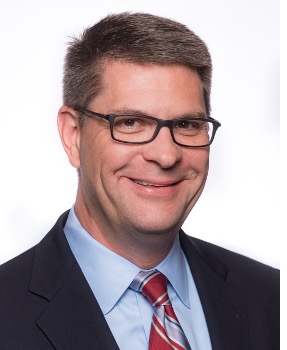 Dr. Todd Armstrong received his BS from Lipscomb University, and he received his master's and PhD degrees from North Carolina State University in physiology and nutrition, respectively. In addition, he earned a master's degree in agricultural economics from Purdue University and a master's degree in business administration from the Kelley School of Business at Indiana University.
Dr. Armstrong's career has been focused within the global animal health and nutrition industries, where he has worked in and across the swine, poultry, beef, dairy, and companion animal sectors. He has had the opportunity to occupy global senior leadership roles across R&D, regulatory, government affairs, and commercial functions. Currently, he is the Vice President of the US Ruminant Business at Phibro Animal Health Corporation, where he is responsible for the strategic direction and functional performance for the US dairy and beef businesses. In addition, throughout his career, he has been author or co-author of 23 peer-reviewed manuscripts, 23 non-refereed publications, and 41 abstracts.
Dr. Armstrong served on the American Society of Animal Science board and executive committee for multiple years and is a past president of the Society. In addition, he was the recipient of the Outstanding Young Alumni Award from the College of Agriculture and Life Sciences at North Carolina State University. Currently, he is also an Adjunct Professor of Animal Science at North Carolina State University and serves on the board of directors for the North Carolina Agriculture and Life Sciences Research Foundation. Previously, he was a member of the Dean's Advisory Council for the College of Agriculture at Purdue University, has been involved in the EDGE mentoring program, and has participated in several philanthropic boards. Dr. Armstrong and his wife, Angie, have four children.