Animal Science Directory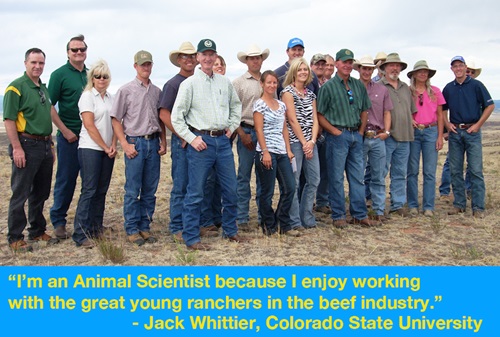 American Society of Animal Sciences ("ASAS") provides limited access to the Animal Science Directory for the sole and exclusive purpose of enabling members to identify and contact other professionals in their field (the "Permitted Use"). The information in this Database is confidential, and your right to access it does not include the right to reproduce, modify, make collections or compilations of, distribute, display or use it for any purpose other than the Permitted Use. By clicking "I Agree," you represent that you are a current member of ASAS, and that you understand and agree to the foregoing. Failure to comply with these restrictions may result in termination of your membership and/or may subject you to liability for resulting loss, cost or damage.
By clicking the link below to access the Animal Science directory, you agree to the terms stated above.