President's Message
Dear Members and Partners,
Despite this unprecedented Covid-19 pandemic, animal scientists in Canada and around the world are working diligently to maintain high quality animal research. The Canadian Society of Animal Science is pleased to introduce two symposia that are being organized in collaboration with the American Society of Animal Science for the 2021 ASAS-CSAS-SSASAS Annual Meeting & Trade Show that will be held in Louisville, Kentucky, USA, July 14-17. Symposium 1: Prospects for exploiting epigenetic effects in livestock production and Symposium 2: Livestock resilience and climate change (see details blow). In addition, the CSAS is working on the November issue of Animal Frontiers, showcasing more than 10 articles figin an insight on how epigenetics will impact livestock production in the future with contributions from authors that will provide a global perspective.
We hope these events and publications will contribute to the scientific community and animal production stakeholders.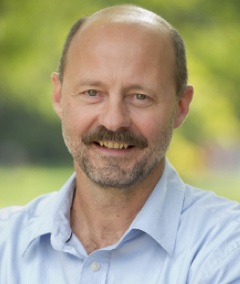 Best wishes,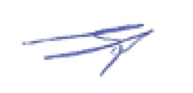 Dr. Flavio S. Schenkel
CSAS President, 2020-2021

Our Sponsors
Become a CSAS Member!

Membership is open to persons currently or previously employed in research, teaching, administration, extension, production, marketing, or otherwise interested in any field pertaining to the animal industry. There are three categories for membership including regular members, retired members, and student members (undergraduate or graduate). Student applicants must complete the education profile when signing up.