Award: Extension Award
Univeristy: University of Illinois
Year: 2019
Section Awarded: National

Hans H. Stein, Extension Award
Sponsored by: Zoetis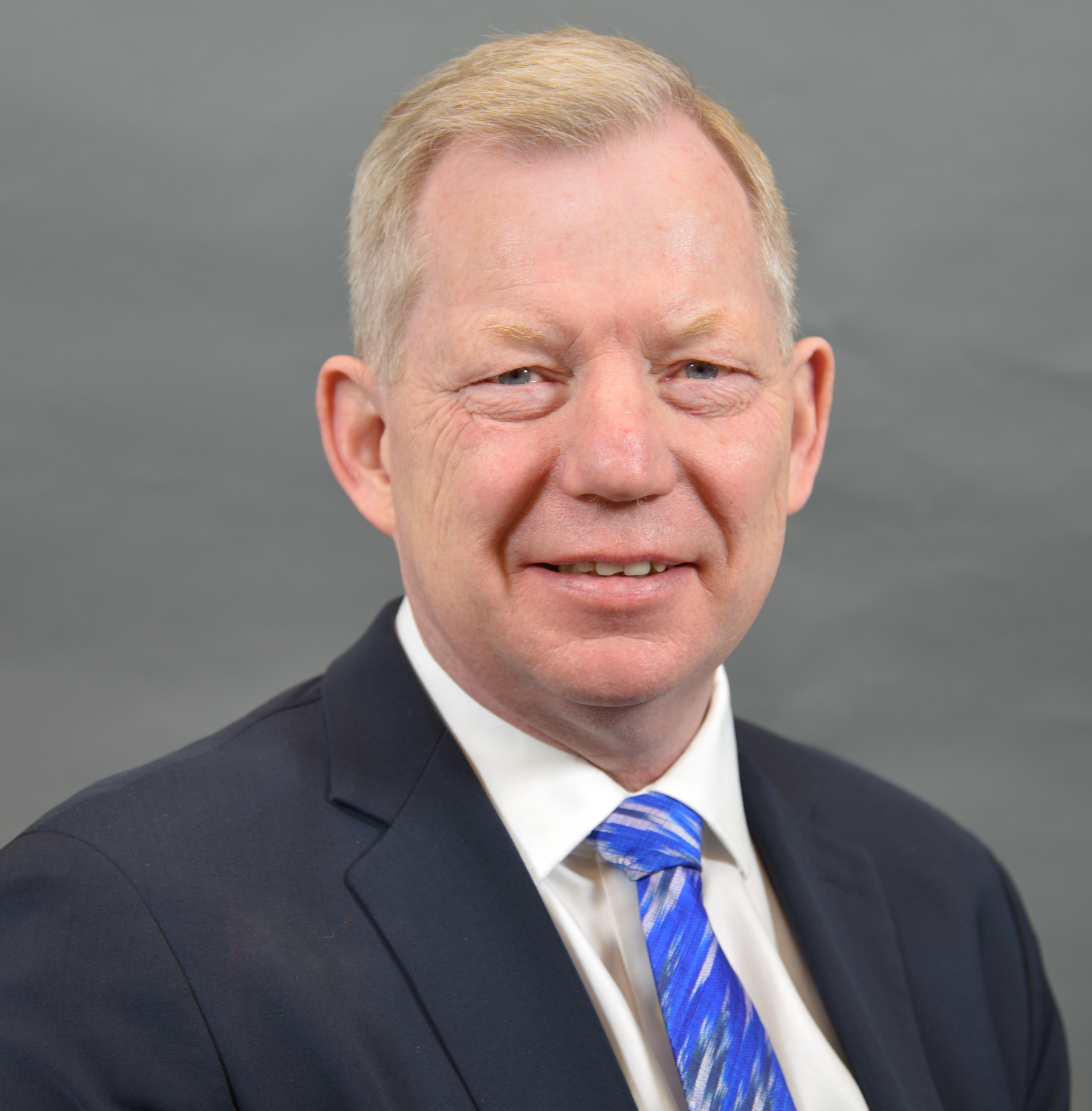 Dr. Hans H. Stein is a professor of animal nutrition at the University of Illinois. He and his Graduate students developed concepts for formulating mixed diets for pigs using Standardized Ileal Digestibility of amino acids and Standardized Total Tract Digestibility of P. Hans H Stein and his team have also generated digestibility values for energy and nutrients in a large number of feed ingredients that are widely used in the global feed industry.

His Extension programs are disseminated using traditional methods as well as electronic outlets and social media and he publishes a popular monthly newsletter that has subscribers from 54 different countries.

Dr. Stein was a member of the NRC committee that wrote the 11th edition of Nutrient Requirements of Swine and he has given numerous invited talks in the U.S. and in many other countries. He has mentored 51 graduate students, 12 postdocs, and 38 visiting scholars, and his work has been published in more than 225 peer-reviewed publications.