Award: ASAS Fellow: Industry Category
Univeristy: Zoetis
Year: 2018
Section Awarded: National

Aubrey L. Schroeder, ASAS Fellow: Industry Category
Sponsored by: American Society of Animal Science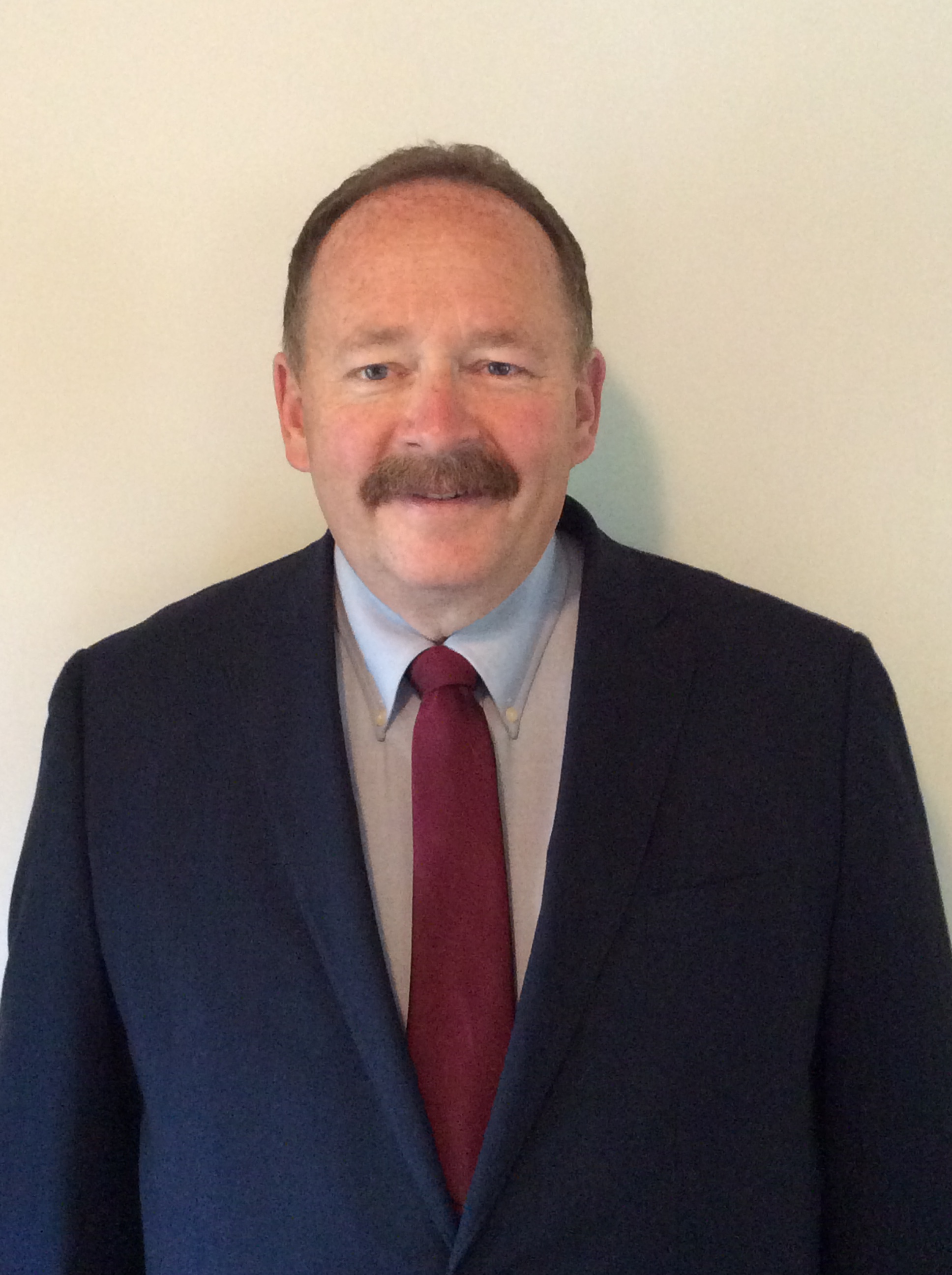 Aubrey L. Schroeder was raised on a farm in Michigan. Aubrey completed his degrees at Michigan State, and turned his career toward supporting the livestock / meat industry by development of animal health products that improve the efficiency of food production.
Dr. Schroeder has observed continual change, adjusting of plans from products that: 1) fight the "war of fat" and products that will increase fat production, 2) increase protein through use of safe tools that include steroids, hormones, and medicated feed, 4) search for tools to replace pharmaceutical tools such as steroids, hormones and medicated feed, 5) modify/ eliminate how antibiotics are used, and 6) search for non-drug alternatives.
Dr. Schroeder takes a pragmatic approach to ensure safe, effective products are available to support the Livestock and Meat Industry in producing food that has touched the life of every person that consumes animal protein.
Aubrey and his wife Carol pursue their careers in southwest MI and IN.