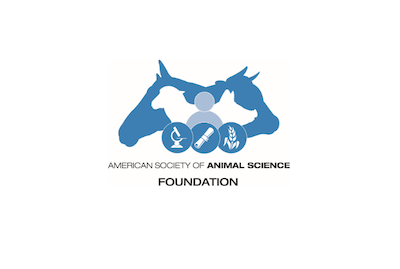 Innovations in Animal Breeding & Genetics Award
This fund was formed to recognize research excellence in animal breeding and genetics and replaces the retired Rockefeller Prentice Memorial Animal Breeding & Genetics Award. The research may be based on basic or applied research in breeding and genetics with any class of large or small animals. The funds will be used to fund a monetary award and a plaque at the annual ASAS meeting.
We are actively fundraising to establish this Award, with the fundraising efforts being led by Dr. Michael MacNeil. We welcome donations of any amount but hope that you will consider becoming an Award Founder with a minimum individual donation of $1,000 or a minimum corporate donation of $2,500.
THANK YOU to our Founding Donors:
American Hereford Association
American Simmental Association
Beef Improvement Federation
Joseph Cassady
Archie Clutter
Larry Cundiff
Richard Frahm
Don Kress
Michael MacNeil
David Notter
Meghan Wulster-Radcliffe and John Radcliffe
Thomas Rathje
Rich Tait Jr. and Amanda Ramer-Tait
Alison Van Eenennaam
Past Awards:
2023 Award Recipient: Juan P. Steibel, Iowa State University