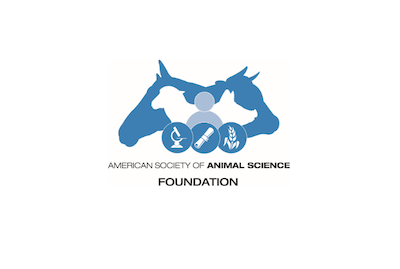 ASAS Past Presidents Fund
This fund was formed to recognize the dedication and commitment of an ASAS President to ASAS and its members during their year of leadership. Their expertise in Animal Science and their volunteer service supports the critical work of ASAS. Support to the Past President's Fund is used each year to help support the Opening Session at the ASAS-CSAS Annual Meeting & Trade Show.
A list of Past Presidents is available here.