Supports Public Policy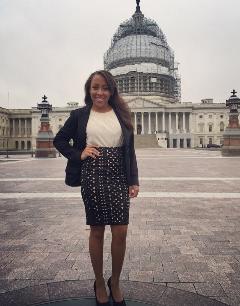 Five ASAS Appreciation Clubs support science policy interns in Washington, D.C. each summer. Four of these clubs' namesakes are professionals in reproductive physiology.
Honors Service and Commitment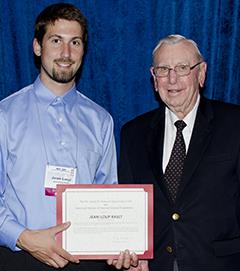 The ASAS Foundation directly sponsors 6 ASAS National awards, including 3 graduate student awards.

Funds New Initiatives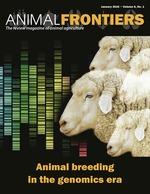 The ASAS Foundation provides financial support for exciting initiatives like Animal Frontiers.

Puts Science into Young Hands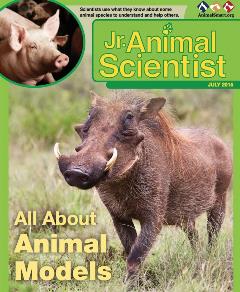 A new issue of Jr. Animal Scientist is arriving in the mailboxes of Jr. Animal Scientist members across the country, thanks to the support of the ASAS Foundation!