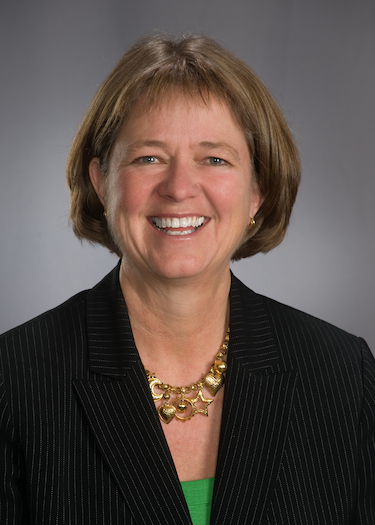 Fund Purpose
This fund was formed to recognize the contributions of Dr. Barb Glenn to agricultural science policy and to the American Society of Animal Science. This fund will be used in conjunction with the Zimbelman, Hafs, Boyd, and Britt clubs to support undergraduate or graduate student interns in animal agriculture policy in Washington, DC
To view the Glenn Club Governance Document, click here.
Unfortunately, due to COVID 19 we had to cancel the internships for 2020. Applications for 2021 will be available in September of 2020.
Intern Experiences
Public Policy Intern Pierce Bennett talks about his experiences in Washington D.C.
Date: August, 2015
Public Policy Intern, Maci Lienemann, talks about her experiences in Washington D.C.
Date: August, 2015
My Experience as an ASAS Intern in Washington, DC from ASAS on Vimeo.
Presenter: Jordan Hieber
Meeting: ASAS Web Chat
Date: October, 2014
My Experience as an ASAS Intern in Washington, DC from ASAS on Vimeo.
Presenter: Lilly Rogers
Meeting: ASAS Web Chat
Date: October, 2014
Biographical Sketch
Dr. Barb Glenn has served as the scientific voice for national policies and federal regulations related to animal or crop agriculture since the 1990s. She is an effective communicator and has provided numerous written and oral testimonies to decision makers in federal regulatory agencies, federal research funding agencies, and elected officials. She is a strong supporter of science-based, sustainable solutions to help modern agriculture produce a safe and affordable food supply to meet the growing global demand for food and animal protein.
Dr. Barb Glenn received a Bachelor of Science in Animal Science from the University of Kentucky and a Ph.D. in Ruminant Nutrition from the University of Kentucky. She spent nearly 17 years with the U.S. Department of Agriculture (USDA) Agricultural Research Service (ARS) as a research dairy scientist and research leader. From 1999–2003, Barb served as Executive Vice President and Scientific Liaison for the Federation of Animal Science Societies (FASS) where she provided leadership for animal agricultural science policy issues in Washington, DC. In 2003, Barb joined the Biotechnology Industry Organization (BIO) as Managing Director of Animal Biotechnology in the food and agricultural section. At BIO, Barb developed a new program to serve members of the animal biotechnology industry in areas related to development of science and regulatory policies and interactions with the federal government. In January, 2010, Barb joined CropLife America, and is Senior Vice President of Science and Regulatory Affairs where she is responsible for the development, implementation, and management of effective science and regulatory policy strategies in support of modern agriculture through the crop protection industry, including pesticides and crop biotechnology. Today, Dr. Glenn continues her work as Executive Director of NASDA.
Dr. Glenn served as President of the American Society of Animal Science (1996-1997) and she is a Fellow of ASAS and the American Association for the Advancement of Science. She is currently a member of the board of directors for the National Coalition for Food and Agricultural Research and the Charles Valentine Riley Memorial Foundation, and serves on the board of representatives for the Council for Agricultural Science and Technology. She has served on the National Academy of Sciences Board on Agriculture and Natural Resources and the U.S. Food and Drug Administration's Veterinary Medicine Advisory Committee.
Club Founders
"XX" in Animal Science (combined effort of 25 women in Animal Science)
Margaret Benson
Ellen Bergfeld
Nancy Cox
David and Christy Edwards
Barbara and Scott Glenn
Harold Hafs
Debora Hamernik
Gretchen Hill
William A. Olson
Kristi O. Smedley
Janice Swanson
Scott Radcliffe
Meghan Wulster-Radcliffe
Robert Zimbelman
Quote from a Founder about the importance of this club:
"Barbara is the reason we have as many women as we do in ASAS. I will never forget how she "managed" the meetings in SD. Yet, when a little prof from MSU talked to her, she had time for me and remembered me. She is a model for all!", Gretchen Hill, PhD
Fund value as of 4/14/2021: $25,090

To make a donation click here or you may send a donation by mail to: ASAS Foundation, PO Box 7410, Champaign, IL 61826. If you prefer, please contact the ASAS office at 217-356-9050 and we will take your pledge and generate an invoice for your donation.