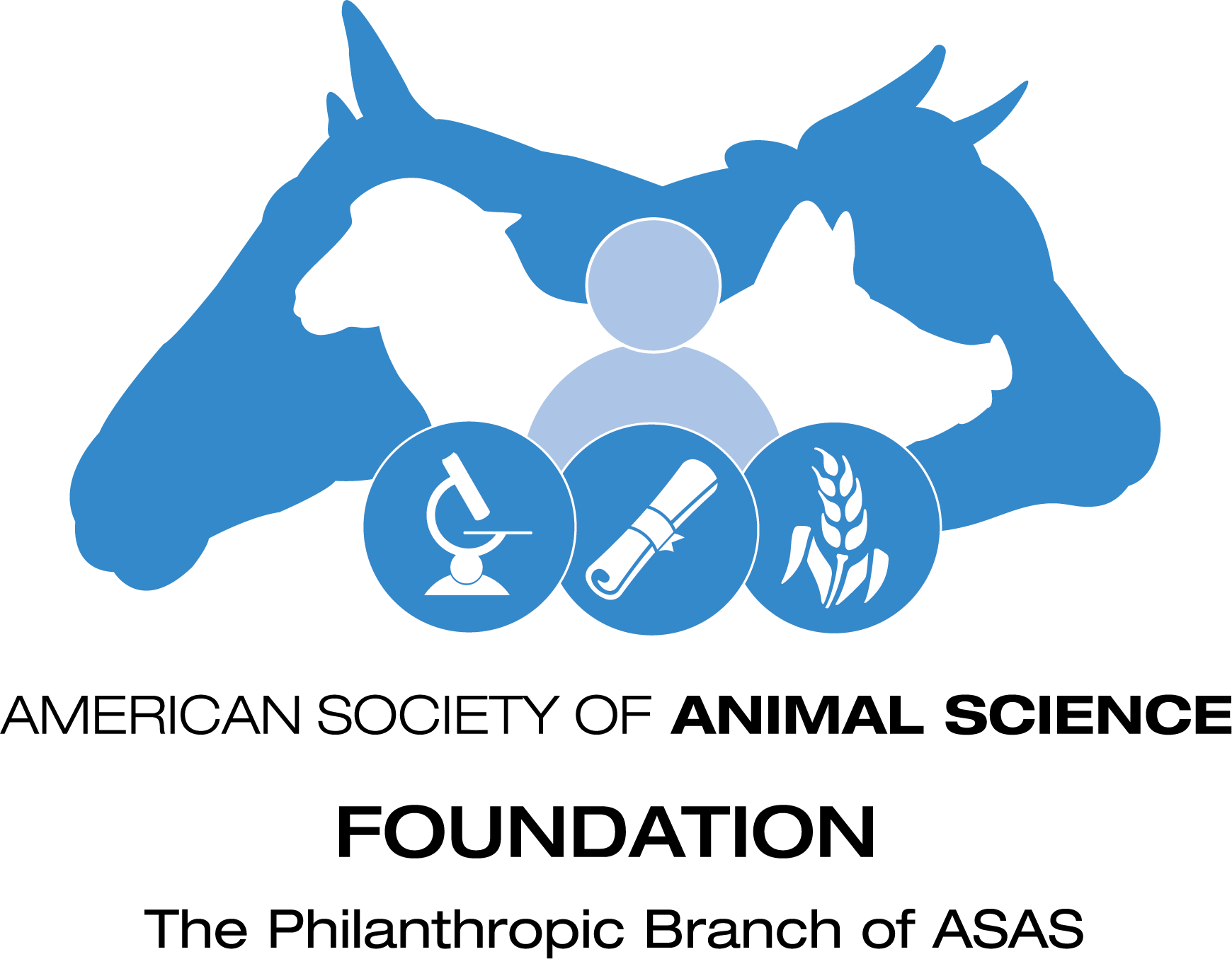 Foundation Donors
The ASAS Foundation expresses heartfelt appreciation for the generosity of our ASAS members and corporate sponsors, making what the ASAS Foundation does possible! We are thankful for every gift we receive.

So far this year, Foundation activity by the numbers:
1 – Agriculture Intern supported in D.C.
6 – Graduate Student and Young Animal Scientist Travel Scholarships awarded
4 – Distinguished Lectures
5 – Symposia, supporting 32 renowned speakers
10 – Travel scholarships to WCGALP
14 – Graduate students recognized with prestigious awards
24 – Professional ASAS members recognized with prestigious awards

In addition, the ASAS Foundation enhanced Opening Session, supported student competitions, and encourages young students to pursue Animal Science with our Jr. Animal Scientist program and more!

This means that while you are giving back to your "home society," you are also paying it forward to current and future animal scientists. From the bottom of our hearts, thank you!
"My membership in ASAS was instrumental in developing my professional career in swine nutrition. I support the ASAS Foundation to ensure the next generation of animal scientists have these opportunities as well, and so the current animal science community has a venue for the exchange of scientific knowledge and ideas."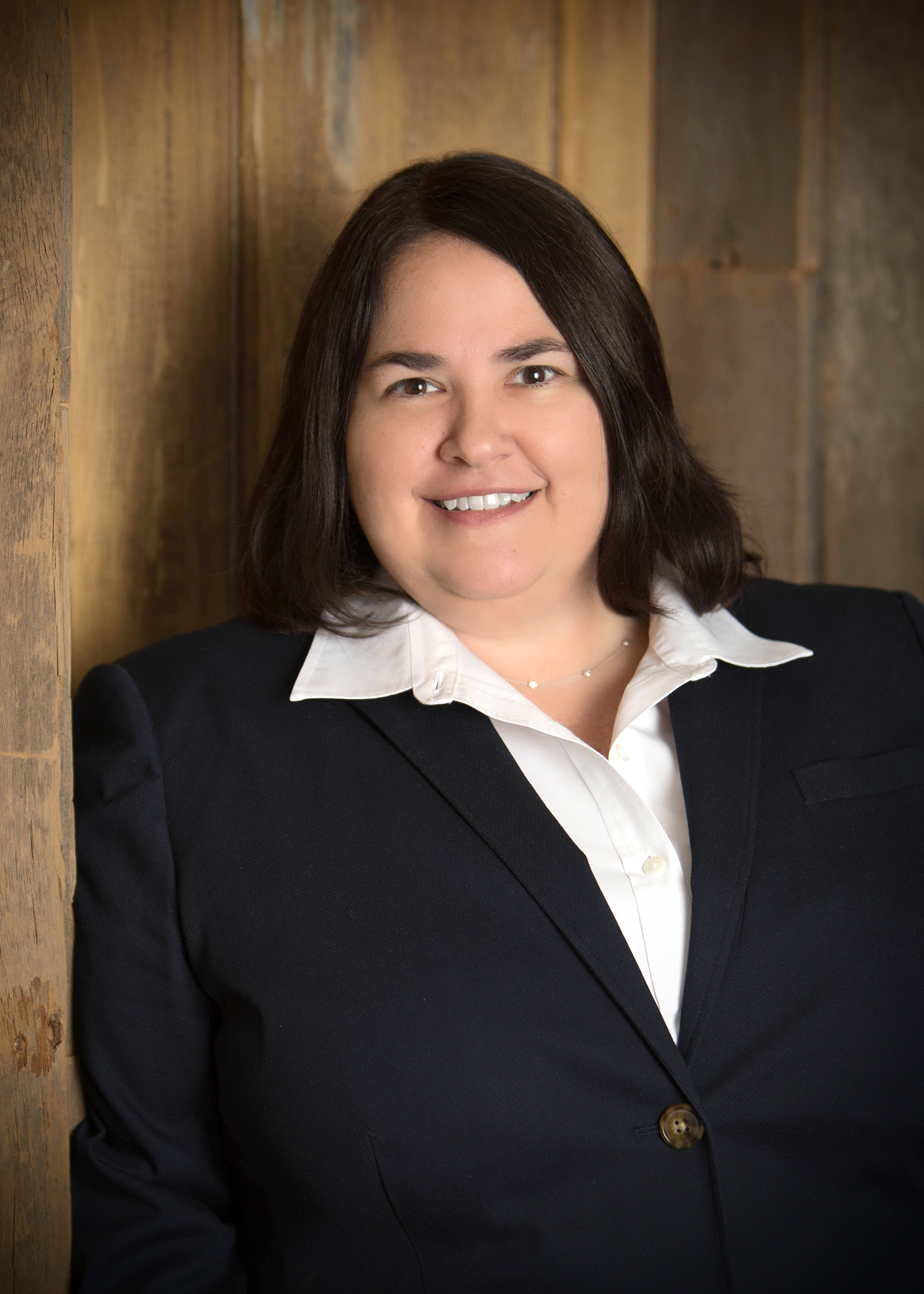 Ellen Davis, PhD
Swine Technical Service Manager
Arm & Hammer Animal and Food Production
"ASAS has been my professional home society since 1976. Over time, the benefits of interacting with other members of the ASAS have been innumerable. My contributions to the ASAS Foundation allow me to pay-forward some of the contributions ASAS members have made to my career"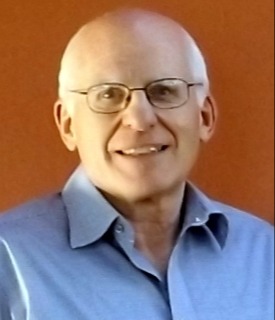 Michael MacNeil, PhD
Delta G
Every gift, of any amount, has made a difference! On behalf of the ASAS members who will benefit from your generosity – THANK YOU!
"It is truly an honor to be the recipient of the Wettemann Graduate Scholar in Physiology Award in 2022 and to be recognized for my scientific advancements in the field of reproductive physiology. I would personally like to thank the generous supporters of ASAS Foundation's Bob Wettemann Appreciation Club that makes this award possible. Recognition such as this acknowledges and celebrates the dedication and hard work that is required to execute research for the advancement of the animal science industry."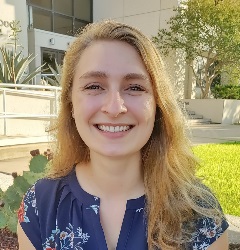 Katherine M. Halloran
Postdoctoral Fellow
University of Michigan
"I would like to thank the generous supporters of ASAS Foundation's Wilson G. Pond Appreciation Club for providing me with a unique opportunity to attend the 19th International Congress on Animal Reproduction (ICAR) during my doctoral program. ICAR gathers scientists from all around the globe in the field of reproductive physiology, and it is only held every four years; therefore, it was a great opportunity to network and present my research."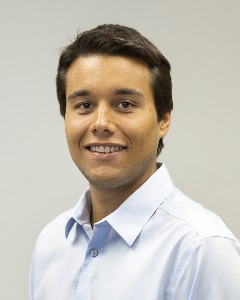 Felipe Alves Corrêa Carvalho da Silva
Graduate Research Assistant
Department of Animal Sciences
University of Florida
"ASAS has been a foundational aspect of my career and personal life for more than four decades. Starting from my first annual meeting in 1975 to editorial service for JAS over the years, membership on the Board of Directors, leadership positions in the Society, and lasting friendships formed through the years, ASAS has been a constant and positive part of my life. Giving back to ASAS through the support of the Foundation has been a small way that Charlotte and I can express our gratitude for what ASAS has meant to us."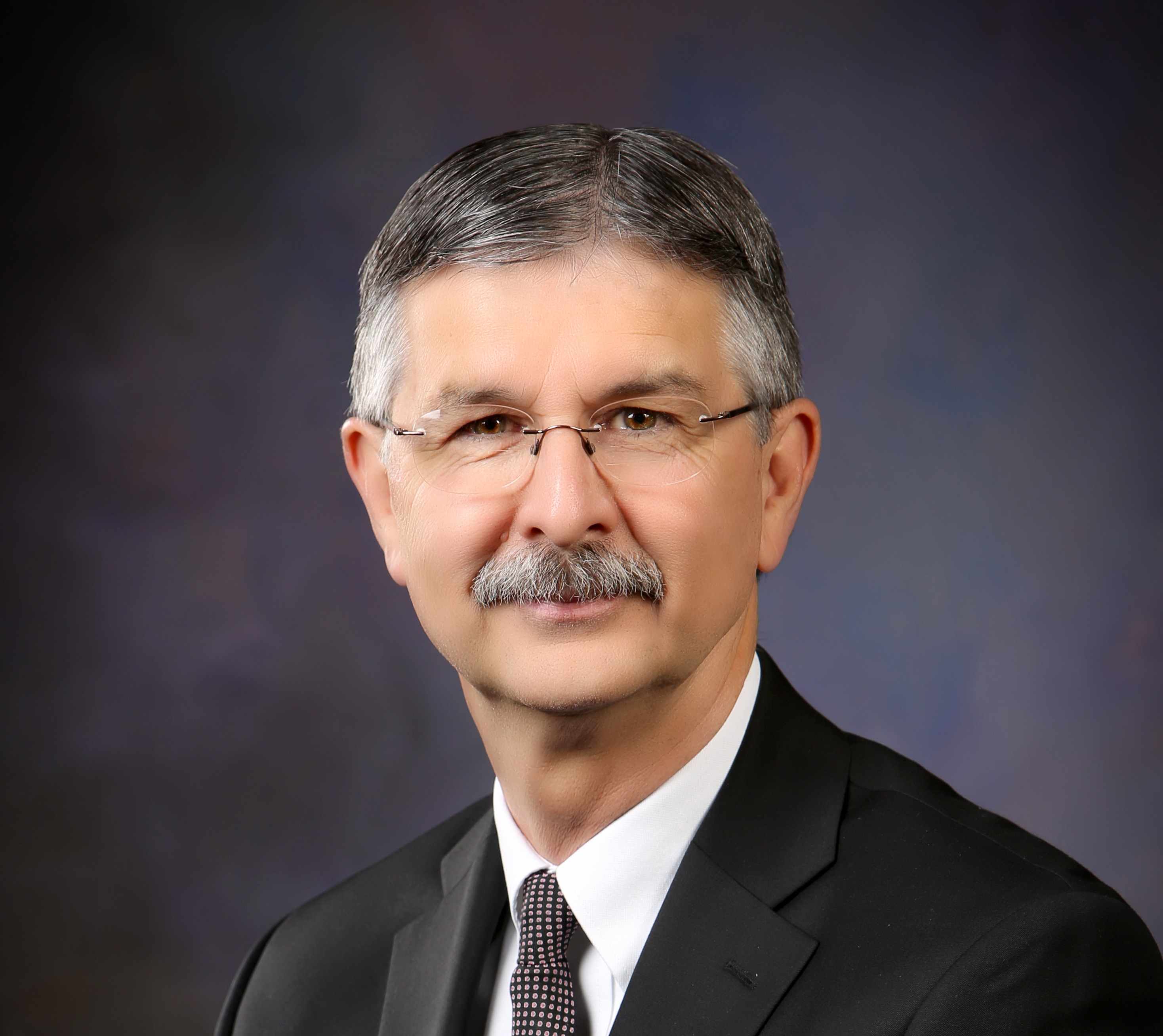 Mike Galyean,
Professor and Provost
Texas Tech University
Department of Animal and Food Sciences
"It is with great honor and humility that I accepted the 2022 ASAS President's Award for International Achievements in Animal Science in Oklahoma City this last June. After 36 years as a research scientist with Agriculture and Agri-Food Canada, this Award is most important because it provides confirmation that the work I have done over the years was useful, meaningful, and appreciated by the scientific community. This is really a unique and most welcome token of appreciation and I would like to take this opportunity to personally thank all the people who generously supported the ASAS Foundation's James Sartin Appreciation Club for making this Award possible. Please continue to do so in order for others to continue benefiting from it."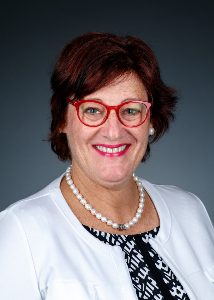 Chantal Farmer, Ph.D.
Research Scientist, Swine Lactation Biology
Agriculture and Agri-Food Canada / Government of Canada
"Receiving the H. Allen Tucker Lactation and Endocrinology Award in 2021 was the culmination of my students' work on lactation genomics that began in 2006. Their enthusiasm for generating and interpreting genome data in a physiological context has been instrumental in moving the field forward. This award is a testament to their perseverance and passion for learning."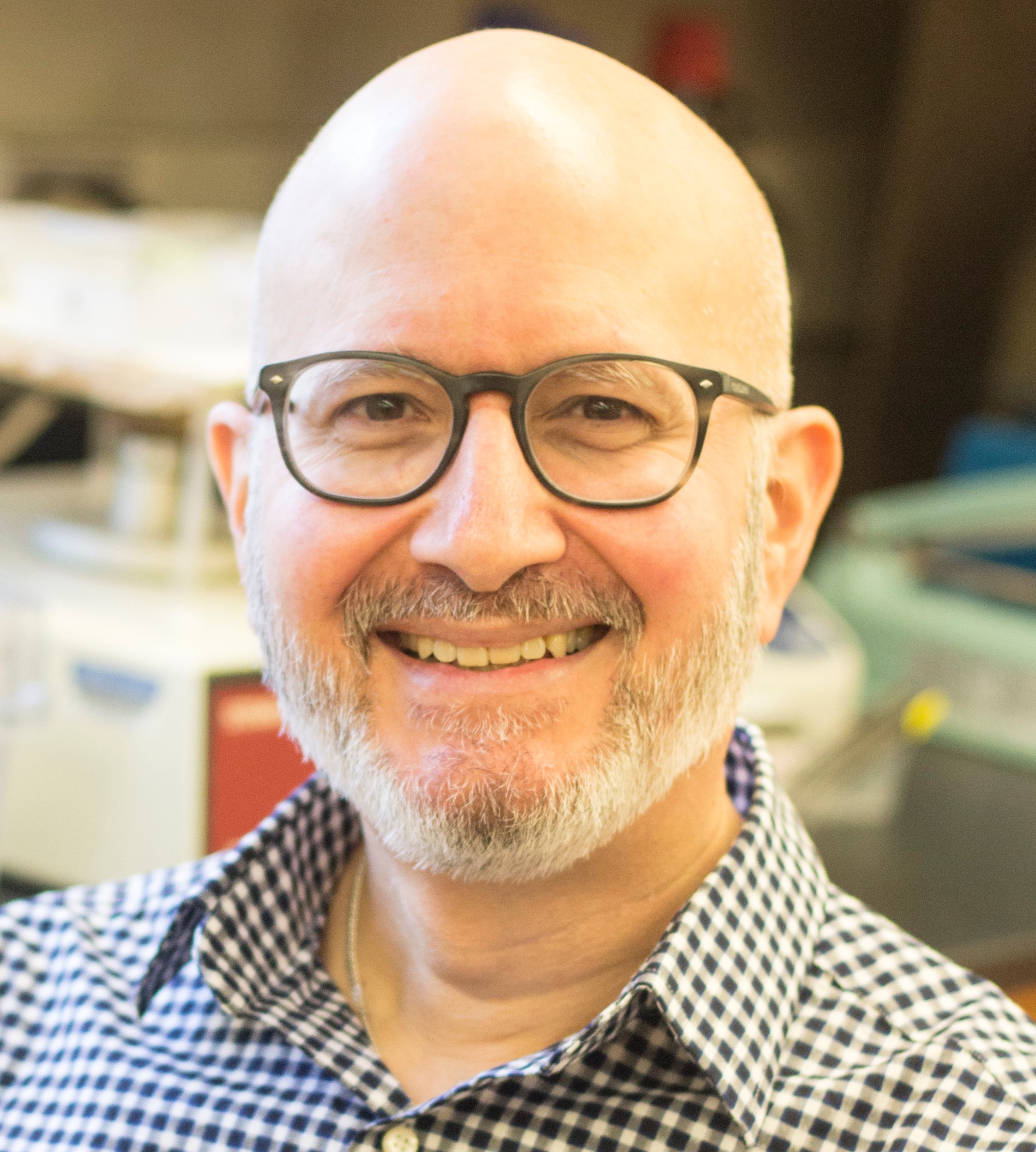 Juan Loor,
Professor, Animal Science
University of Illinois at Urbana-Champaign
"The H. Allen Tucker Graduate Student Travel Scholarship in 2021 was one of the most honorable and prestigious awards that I was able to accomplish at the ASAS 2021 conference. This award meant a lot to me, especially because it was named after Dr. Tucker who was one of the most distinguished professors in Physiology. This travel scholarship allowed me to participate in ASAS 2021 and present my research in person to not only the other graduate students and the faculties but also to people in the animal industry."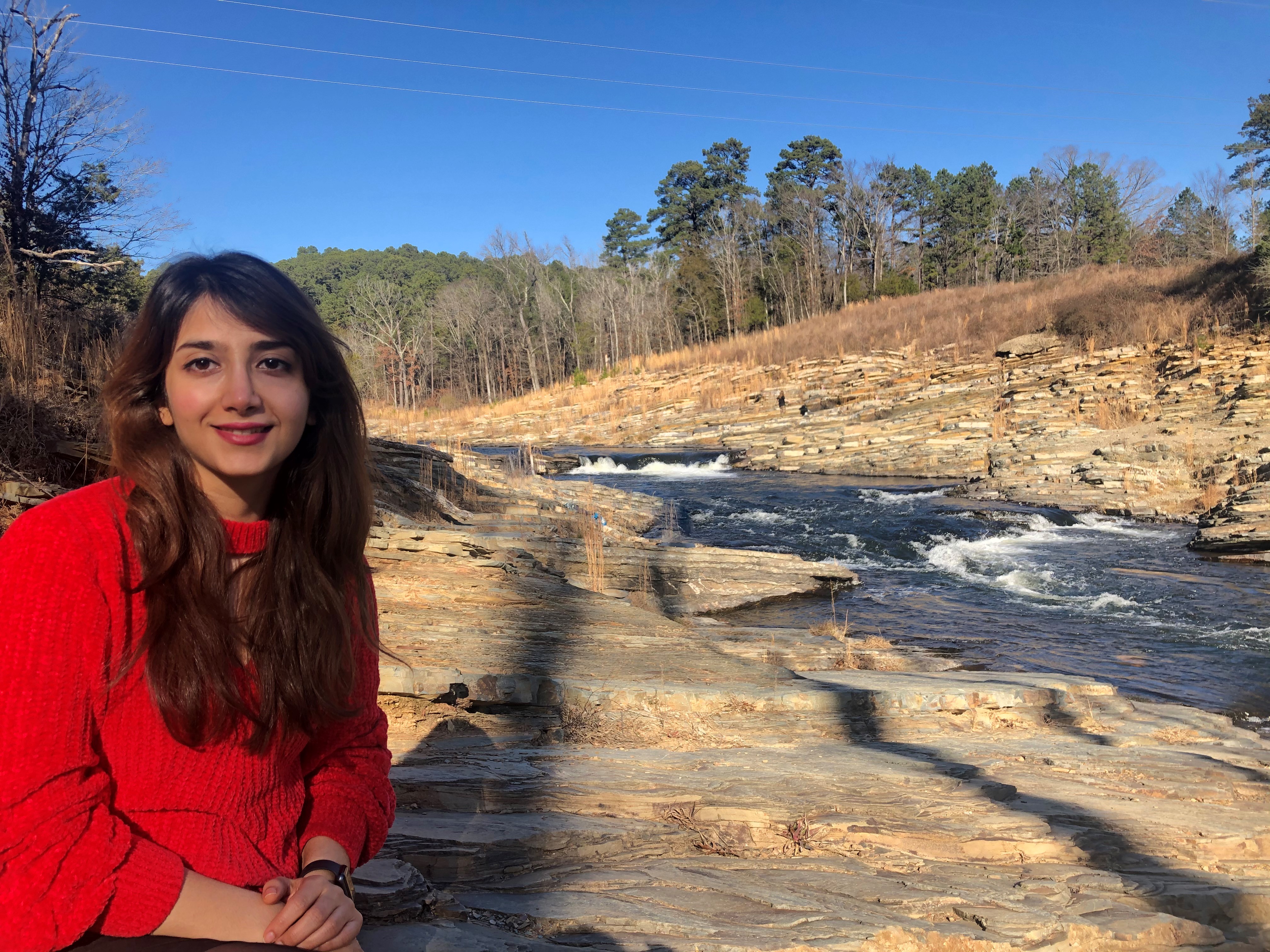 Parniyan Goodarzi,
Graduate Research Assistant, Animal and Food Sciences
Oklahoma State University
Nirosh Aluthge
David Anderson
Shawn Archibeque
Arm & Hammer Animal and Food Production
Dwight Armstong
American Hereford Association
Michael Azain
Justin Bartlett
Larissa Becker
Jessica Bedore
Donald Beitz
Darlene Bloxham
Kerri Bochantin
R. Dean Boyd
Amy Brainard
Jack Bair
Christy Bratcher
Jennifer Brown
Michael Brumm
Kelly Bruns
Nicole Burdick-Sanchez
Roger Campbell
James Carpenter
Jairo Carvajal Jimenez





Joseph Cassady
Joel Caton
Lee Chiba
Archie Clutter
Richard Coffey
Plains Nutrition Council
Larry Cundiff
Ellen Davis
Teresa A. Davis
Ryan and Anna Dilger
Min Du
Glenn Duff
Chantal Farmer
Beef Improvement Federation
Francis Fluharty
Cleve Fontenot
Andrew Foote
Richard Frahm
Michael Galyean
Clare Gill
Benton Glaze
Robert Godfrey
Kristen Govoni
Stacey Gunter
Jerica Hall
Gary Hartnell
Gretchen Hill





Palmer Holden
Katherine Jackson
Avery James
Darrell Johnson
Jay Wade Johnson
Dustan Jones
Elizabeth Kegley
Don Kress
Alyssa LaPietra
Charles Looney
Michael Looper
Michael MacNeil
Dennis Marple
Allison Meyer
Grace Moeller
Mary Kimberly Mullenix
Ashley Munson / Untied Media
Holly Neibergs
Ralph Noble
David Notter
William Oliver
William Olson
Emily Otto-Tice
James and Suzanne Pillen
Steve Pollmann
Daniel Poole
Becky Wise Potter



Scott Radcliffe
Meghan Wulster-Radcliffe
Thomas Rathje
Sarah Reed
Jerica Rich
Kelley Rogers
Fredrik Sandberg
Helga Sauerwein
Allan Schinckel
Eric Scholljegerdes
Fredrick Stormshak
Rich Tait Jr., PhD. and Amanda Ramer-Tait, PhD.
Mike Tokach
Tom Troxel
Alison Van Eenennaam
Joao Vendramini
Kimberly Vonnahme
Terry Ward
Eric Weaver
Bill Weldon
Thomas Welsh
Aimee Wertz-Lutz
Robert Wettemann
Jack Whittier
Jiyuan Zhu
Robert Zimbelman
Steve Zinn
Dr. Barb Glenn served as President of the American Society of Animal Science (1996-1997) and she is a Fellow of ASAS and the American Association for the Advancement of Science. She served as the scientific voice for national policies and federal regulations related to animal or crop agriculture from the 1990s until her retirement in 2021. Contributions to the Barb Glenn Appreciation Club are used in conjunction with the Louis Boyd, Jack Britt, Harold Hafs, and Robert Zimbelman Appreciation Clubs to support undergraduate or graduate student interns in animal agriculture policy in Washington, D.C.
Pauline Aad
Gary Apgar
Dwight Armstrong
Jeffrey Armstrong
Donald Beerman
Gary Bennett
Mark Bertram
Cecily Bishop
Christy Bratcher
Michael Brumm
Michael Bruss
David Buchanan
Melissa Burnett
James Carpenter
Teresa Casey
Hilario Cordoba
Nancy Cox
Larry Cundiff
Ellen Davis
Teresa Davis
Brenda De Rodas
Lindsey Eaton
Ashley Edwards
Richard Enns
Chantal Farmer
Franics Fluharty
Mindi Freed
Kristie Gallacher
Michael Galyean
Melvin Greeley
Gary Harnell
Gretchen Hill
Elizabeth Hines
Maynard Hogberg
Barb Howe
Michael Galyean
Robert Godfrey

Katherine Jackson
Elizabeth Kegley
Walter Koers
Greg Lardy
Greg Lewis
Dennis Liptrap
Brittni Littlejohn
Michael Looper
Michael MacNeil
James Males
Dennis Marple
Harry Mersmann
Phillip Miller
William Olson
Donald Orr




Matthew Poore
Thomas Rathje
Lawrence Reynolds
Wayne Schiefelbein
Aubrey Schroeder
Mike Tokach
Tom Troxel
Jose Vasconcelos
Kimberly Vonnahme
Steven Washburn
William Weldon
Robert P. Wettemann
Jack Whittier
Tim Wilson
Meghan Wulster-Radcliffe