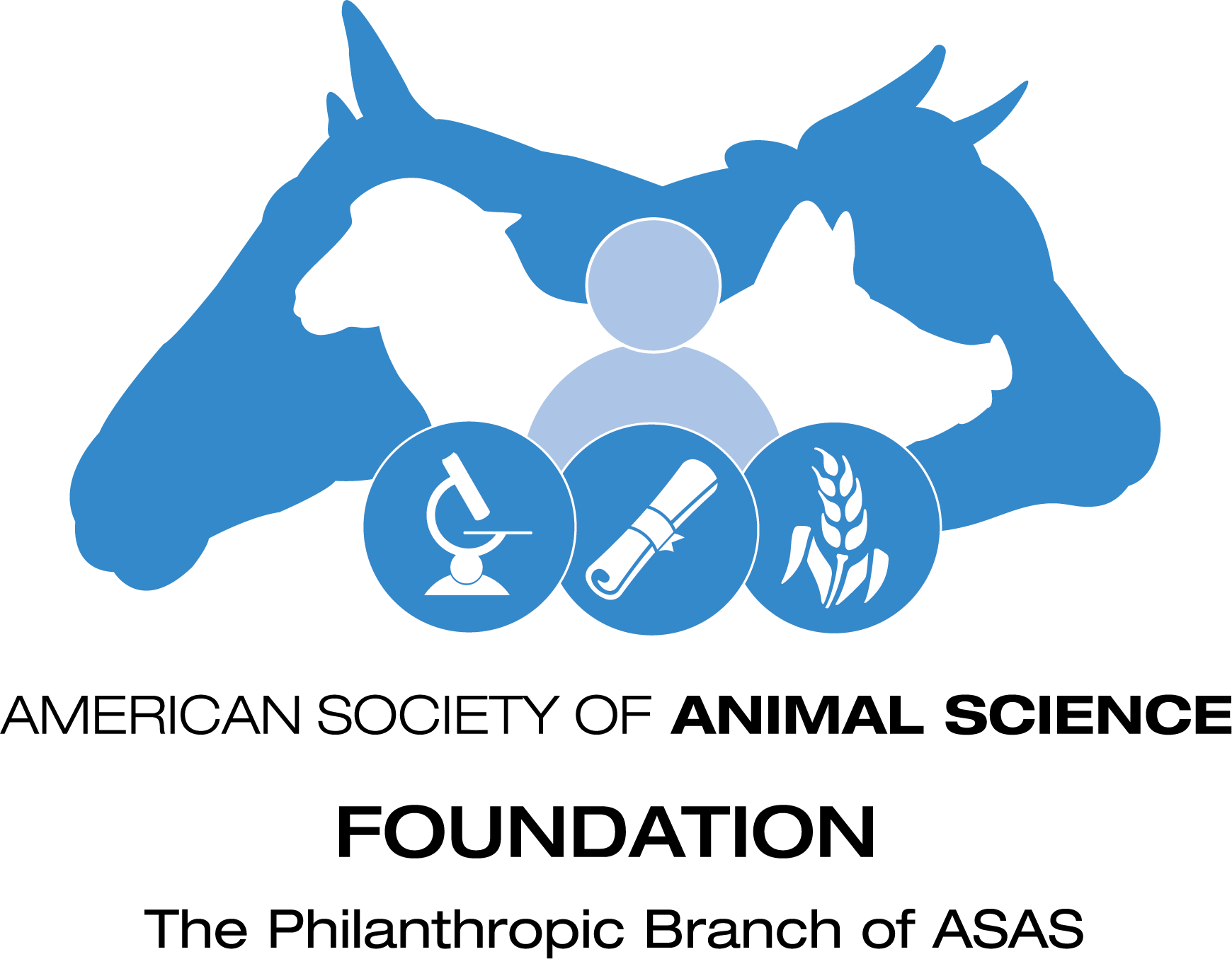 Foundation Donors
Members of the American Society of Animal Science (ASAS) are indebted to each other through the beneficial work of other members of ASAS. Appreciation Clubs, Endowments, Funds, Awards and Memorials honor the professional accomplishments of such members of ASAS. We are proud to include the following among the many donors to the ASAS Foundation. Through the support of our members the achievement of our mission is possible.
"My membership in ASAS was instrumental in developing my professional career in swine nutrition. I support the ASAS Foundation to ensure the next generation of animal scientists have these opportunities as well, and so the current animal science community has a venue for the exchange of scientific knowledge and ideas."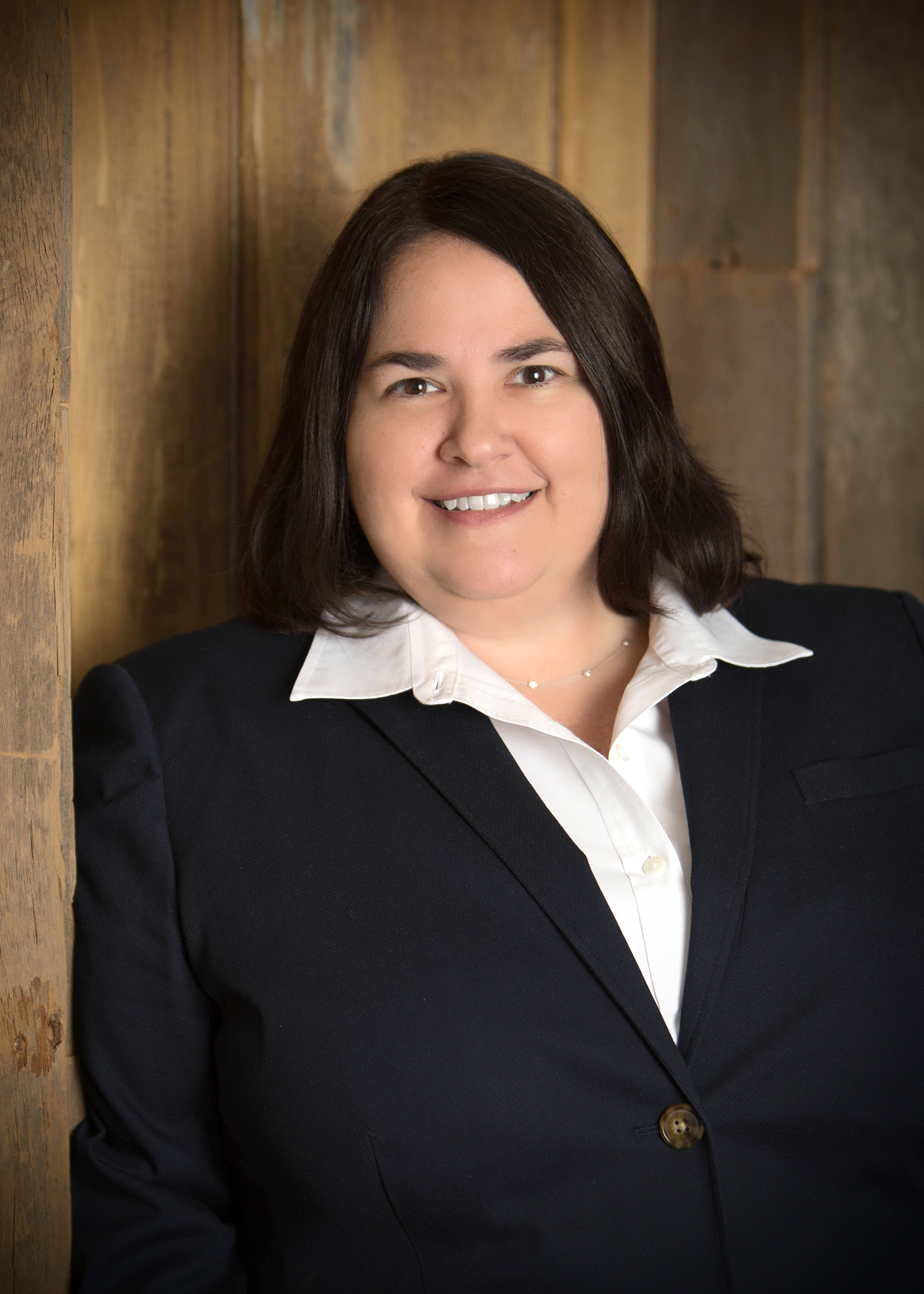 Ellen Davis, PhD
Swine Technical Service Manager
Arm & Hammer Animal and Food Production
"ASAS has been my professional home society since 1976. Over time, the benefits of interacting with other members of the ASAS have been innumerable. My contributions to the ASAS Foundation allow me to pay-forward some of the contributions ASAS members have made to my career"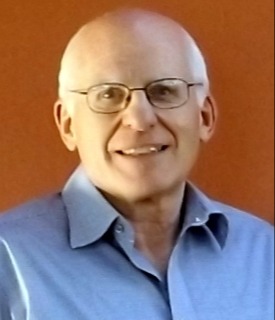 Michael MacNeil, PhD
Delta G
Every gift, of any amount, has made a difference! On behalf of the ASAS members who will benefit from your generosity – THANK YOU!
"Receiving the Wetteman Graduate Physiology Award in 2021 was a remarkable way to close my career as a Ph.D. student. The opportunity to present my dissertation work to a community of prestigious scholars in so many fields within Animal Science during the National meeting in Kentucky was a platform of recognition not only for myself but for my advisor and my colleagues. Initiatives such as the Wetteman Graduate Physiology Award are a great way to appreciate the efforts and acknowledge excellence among graduate students in the field of Animal Science."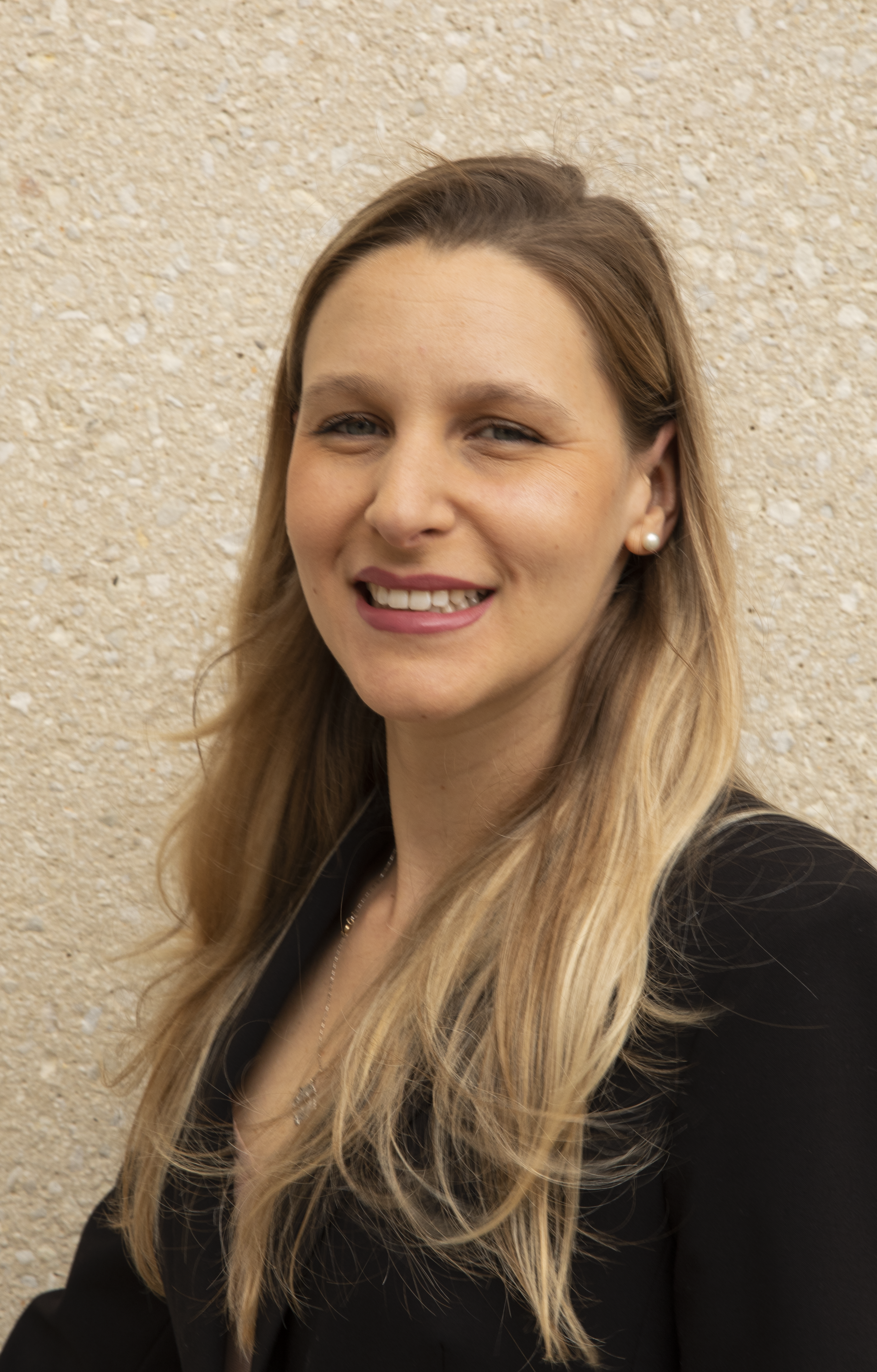 Alice Poggi Brandão
Postdoctoral Research Associate
Texas A&M AgriLife
"It was an honor to receive the Klopfenstein Lectureship for 2021. I have the utmost respect and appreciation for Dr. Klopfenstein and the impact of his career on the Animal Science community and the entire discipline of ruminant nutrition. One important contribution of his career was the training of many graduate students who have gone on to also have a major impact on the Animal Science community. I was fortunate to have Dr. Klopfenstein on my PhD committee. The opportunity to work under his guidance helped set the course for my career. I am humbled to have my name associated with Dr. Klopfenstein and others who have received the lectureship recognition."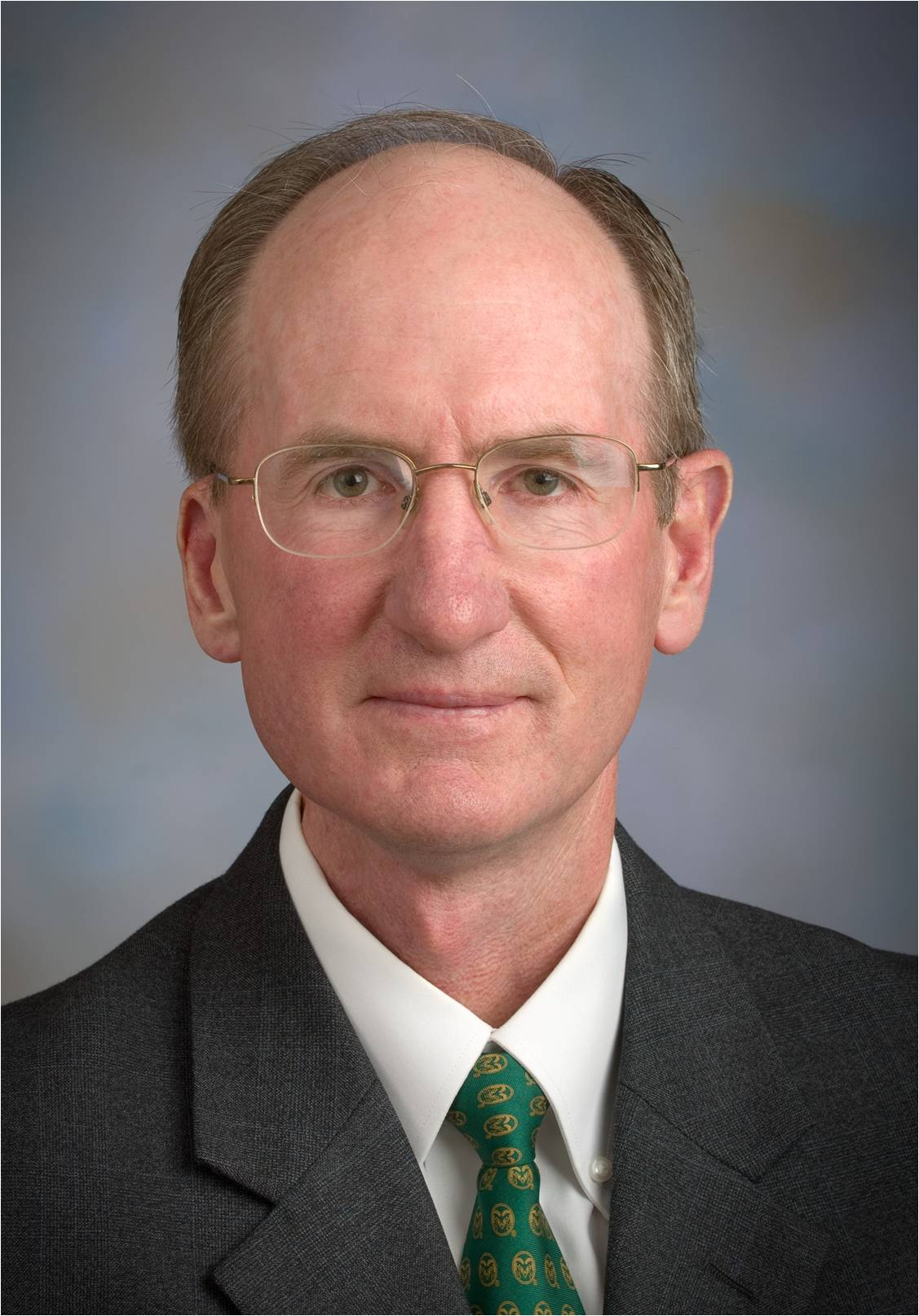 Jack Whittier,
Professor Emeritus in Animal Science
Panhandle Research and Extension Center
University of Nebraska
"ASAS has been a foundational aspect of my career and personal life for more than four decades. Starting from my first annual meeting in 1975 to editorial service for JAS over the years, membership on the Board of Directors, leadership positions in the Society, and lasting friendships formed through the years, ASAS has been a constant and positive part of my life. Giving back to ASAS through the support of the Foundation has been a small way that Charlotte and I can express our gratitude for what ASAS has meant to us."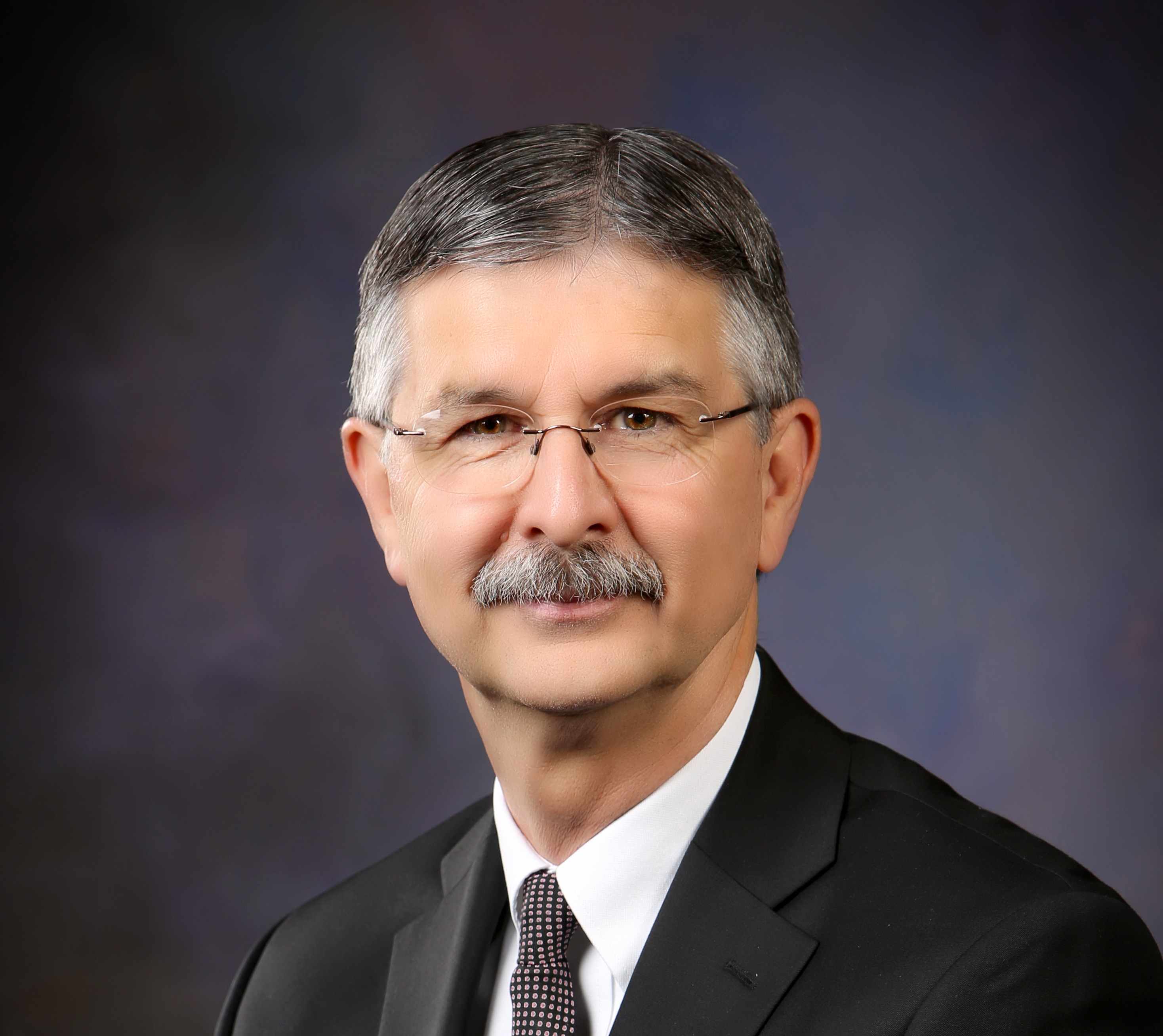 Mike Galyean,
Professor and Provost
Texas Tech University
Department of Animal and Food Sciences
"The Western Section Young Scholar Award was a life change in my career. It's introduced me to the ASAS community as a young researcher with a lot of potential to be successful in our discipline, but it also opened many "doors" for job opportunities after my graduation."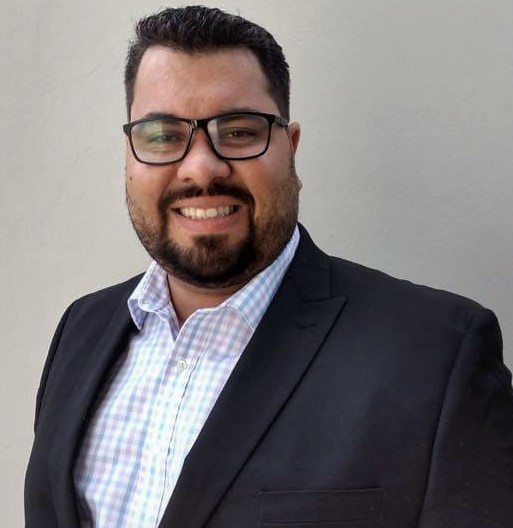 Rodrigo Marques,
Assistant Professor, Ruminant Nutrition
Montana State University-Bozeman
"Receiving the H. Allen Tucker Lactation and Endocrinology Award in 2021 was the culmination of my students' work on lactation genomics that began in 2006. Their enthusiasm for generating and interpreting genome data in a physiological context has been instrumental in moving the field forward. This award is a testament to their perseverance and passion for learning."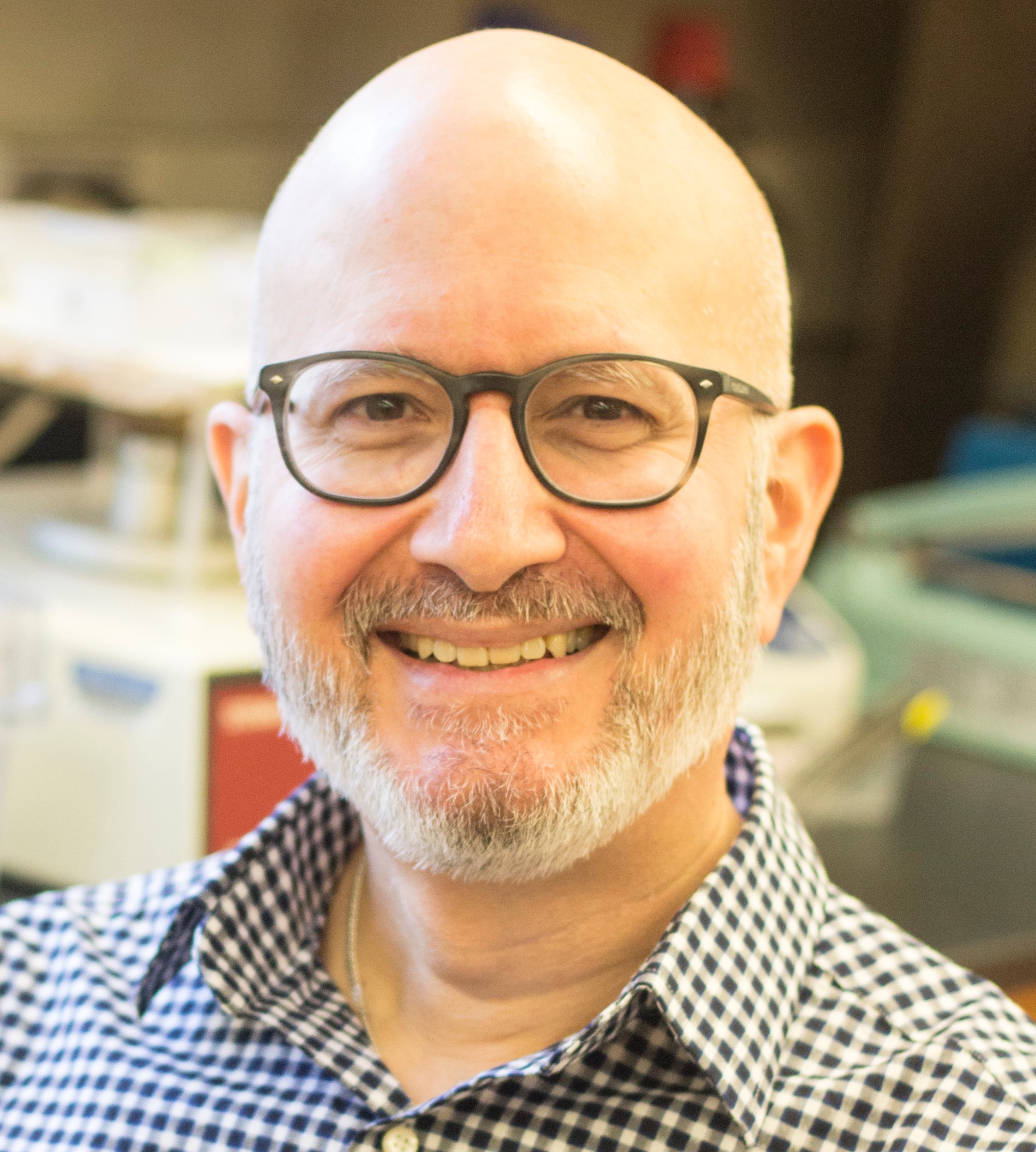 Juan Loor,
Professor, Animal Science
University of Illinois at Urbana-Champaign
"The H. Allen Tucker Graduate Student Travel Scholarship in 2021 was one of the most honorable and prestigious awards that I was able to accomplish at the ASAS 2021 conference. This award meant a lot to me, especially because it was named after Dr. Tucker who was one of the most distinguished professors in Physiology. This travel scholarship allowed me to participate in ASAS 2021 and present my research in person to not only the other graduate students and the faculties but also to people in the animal industry."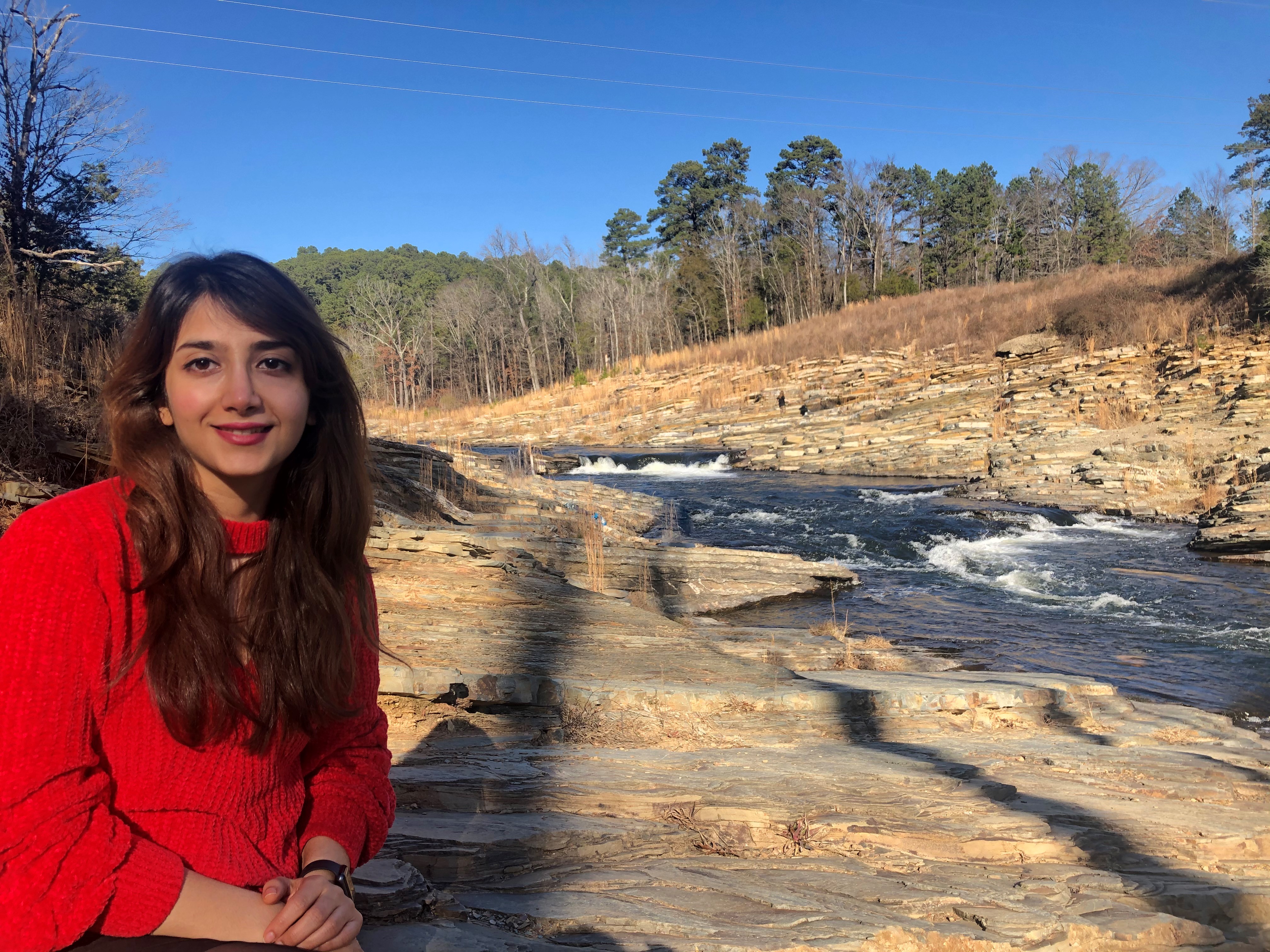 Parniyan Goodarzi,
Graduate Research Assistant, Animal and Food Sciences
Oklahoma State University
Shawn Archibeque
Dwight Armstong
Pauline Aad
Larissa Becker
Kerri Bochantin
Amy Brainard
Jack Bair
Christy Bratcher
Jennifer Brown
Kelly Bruns
Nicole Burdick-Sanchez
Roger Campbell
Jairo Carvajal Jimenez
Joel Caton
Richard Coffey
Larry Cundiff


Ellen Davis
Teresa A. Davis
Ryan and Anna Dilger
Min Du
Glenn Duff
George Fahey
Chantal Farmer
Andrew Foote
Clare Gill
Benton Glaze
Robert Godfrey
Kristen Govoni
Melvin Greeley
Stacey Gunter
Jerica Hall
Dustan Jones
Elizabeth Kegley


Walter Koers
Don Kress
Amanda Lindholm-Perry
James Loften
Michael Looper
Michael MacNeil
Allison Meyer
Grace Moeller
Mary Kimberly Mullenix
Ashley Munson / Untied Media
Holly Neibergs
William Oliver
Emily Otto-Tice
Daniel Poole
Scott Radcliffe
Meghan Wulster-Radcliffe


Sarah Reed
Kelley Rogers
Wayne Schiefelbein
Eric Scholljegerdes
Alison Sunstrum
Richard Tait
Mike Tokach
Jose Vasconcelos
Joao Vendramini
Kimberly Vonnahme
Kimberly Wagner
Terry Ward
Bill Weldon
Thomas Welsh
Aimee Wertz-Lutz
Robert Wettemann
Steve Zinn
Dr. Barb Glenn served as President of the American Society of Animal Science (1996-1997) and she is a Fellow of ASAS and the American Association for the Advancement of Science. She served as the scientific voice for national policies and federal regulations related to animal or crop agriculture from the 1990s until her retirement in 2021. Contributions to the Barb Glenn Appreciation Club are used in conjunction with the Louis Boyd, Jack Britt, Harold Hafs, and Robert Zimbelman Appreciation Clubs to support undergraduate or graduate student interns in animal agriculture policy in Washington, D.C.
Pauline Aad
David Anderson
Dwight Armstrong
Jeffrey Armstrong
Todd Armstrong
Donald Beerman
Gary Bennett
Mark Bertram
David Buchanan
Michael Brumm
Michael Bruss
Kristi Cammack
Roger Campbell
James Carpenter
Joseph Cassady
Joel Caton

Nancy Cox
Teresa Davis
Brenda De Rodas
Glenn Duff
George Fahey
Mindi Freed
Michael Galyean
Melvin Greeley
Gary Harnell
Gretchen Hill
Elizabeth Hines
Maynard Hogberg
Barb Howe
Michael Galyean
Robert Godfrey

Katherine Jackson
Elizabeth Kegley
Walter Koers
Greg Lardy
Greg Lewis
Dennis Liptrap
Brittni Littlejohn
Michael Looper
Michael MacNeil
James Males
Dennis Marple
Harry Mersmann
Phillip Miller
William Olson
Donald Orr




Matthew Poore
Thomas Rathje
Lawrence Reynolds
Wayne Schiefelbein
Aubrey Schroeder
Mike Tokach
Tom Troxel
Jose Vasconcelos
Kimberly Vonnahme
Steven Washburn
William Weldon
Robert P. Wettemann
Jack Whittier
Tim Wilson
Meghan Wulster-Radcliffe