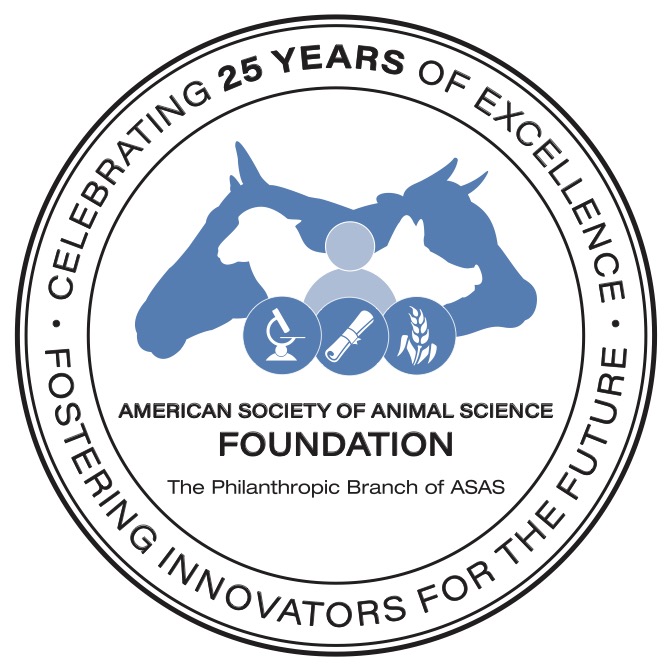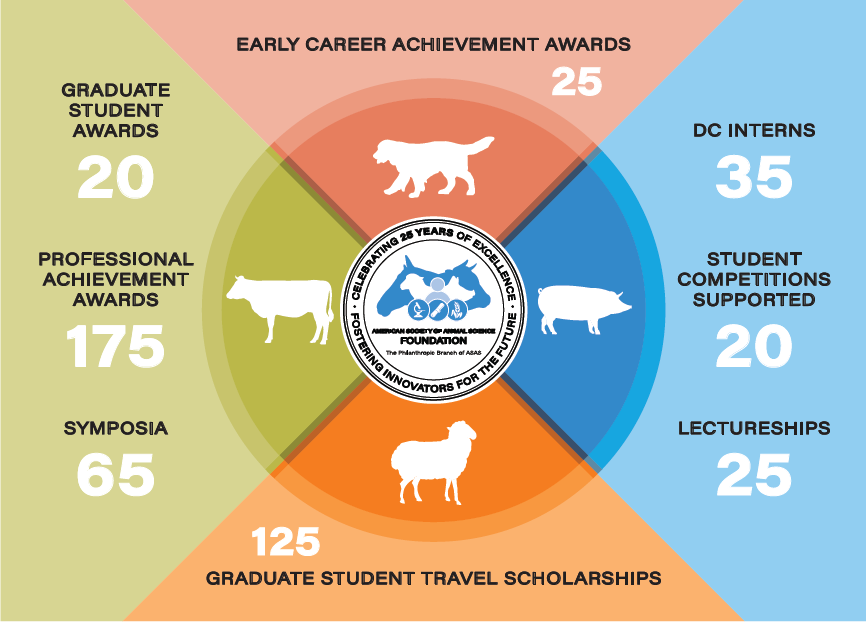 ________________________________________________________________________________________

25 Years ~ Look what we have accomplished together:
Over the past 115 years, the American Society of Animal Science (ASAS) has evolved into a multi-faceted organization, including establishing the ASAS Foundation 25 years ago as the philanthropic branch of ASAS. The Foundation enhances, advances, and supports ASAS' mission and initiatives.
Thanks to the generosity of our members and corporate partners with charitable contributions, the ASAS Foundation has supported nearly 500 ASAS initiatives. This support has provided direct benefit to countless members through graduate students and young animal scientists' travel scholarships, student competitions, prestigious awards, offering distinguished lectures and symposia at meetings for all attendees, and more!
To celebrate our 25th Anniversary, we proudly launch the "Celebrating 25 Years of Excellence – Fostering Innovators for the Future" campaign. Our goal is to raise $250,000 by December 31, 2023, and we ask you to partner with us to reach this goal!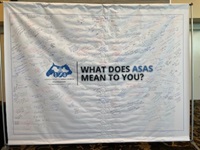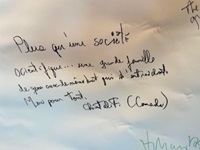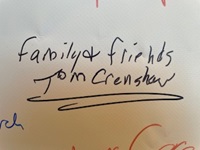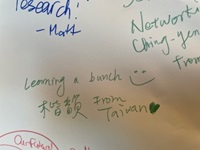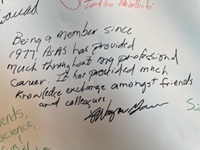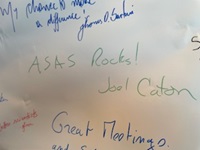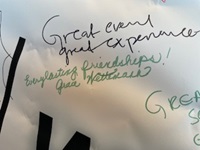 ________________________________________________________________________________________

Supports Public Policy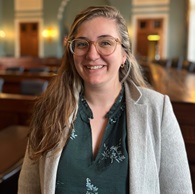 Five ASAS Appreciation Clubs support science policy interns in Washington, D.C. each summer. Four of these clubs' namesakes are professionals in reproductive physiology.
Funds New Initiatives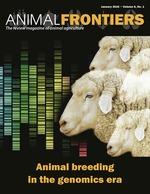 The ASAS Foundation provides financial support for exciting initiatives like Animal Frontiers.