2018 Western Section Meeting
Bend, Oregon
June 19-21, 2018

Registration
Housing
Riverhouse on the Deschutes 2850 Rippling River Ct, Bend, OR 97701
Rates:
Deluxe Property View Single/Double $138 Triple $148 Quad $159
Superior Riverview Single/Double $159 Triple $169 Quad $179
Premiere Riverview Single/Double $169 Triple $179 Quad $189
Riverview Suite Single/Double/Triple/Quad $199
Abstract & Proceedings Submissions - deadline March 16, 2018
The Submission Deadline has passed.
Proceedings Instructions to Authors
WSASAS 2018 Abstract and Proceeding Information
Sample WSASAS Proceedings paper
Undergraduate and Graduate Student Competitions

Undergraduate Student Poster Competition Guidelines and Score Sheet - Undergraduate Verification Form no longer required
Graduate Student Paper Competition Guidelines and Score Sheet
NEW - Gradate Student Three-Minute Video Competition - deadline April 16, 2018
WSASAS will hold its first annual graduate student three-minute video competition this year. This competition will challenge graduate students of the Western Section to communicate their research projects effectively and concisely to a general audience, without using jargon. The 3-minute video should focus on the student's research project and participants are encouraged to think outside of the box. For additional details, contact Kathryn Smith (ksmith92@nmsu.edu) or Stacia Prosser (sprosser@nmsu.edu).
Three-Minute Video Guidelines

Three-Minute Video Release Form
Sponsorship
View the PDF Sponsorship Prospectus
Abstract Book
Program
As a reminder, there will be no printed WSASAS Program book at this year's meeting or future meetings. WSASAS voted to discontinue the print version of the WSASAS Program and move to an all app based meeting. Information on the app, how to download it and use it, will be available soon.
Extension Symposium Final Agenda
Programming Committees
For a list of WSASAS Committees click here.
Mobile App
Download the app on your mobile device. If you have previously used the ASAS Meetings App on your device, please remove the previous version of the App before downloading the Crowd Compass Attendee Hub.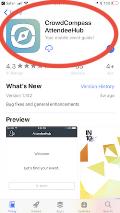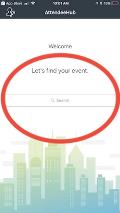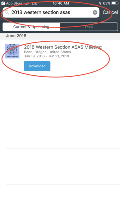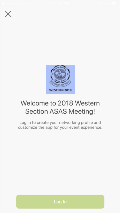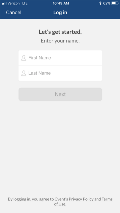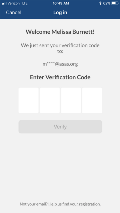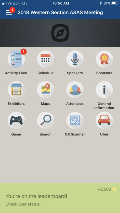 Elections