2018 Midwest Meeting
March 12 - 14, 2018
CenturyLink Convention Center
Omaha, NE
Registration
Is available online. Online registration will close March 1, 2018. Onsite registration will open on Sunday, March 11.
Download the PDF Registration Form.
Housing
Book your room. Housing is closed.
Sponsorship
There are many sponsorship options available for the Midwest Meeting, view the Sponsorship Prospectus for details and packages.
Program
Attention:
Midwest is moving to an all mobile app based program beginning in 2019. This will be the last year (2018) that there will be a printed Midwest Program book.Please take time this year to familiarize yourself with the Midwest Meeting App.
Abstract Submissions closed November 8th.
Awards
Award nominations are now closed.
Young Scholar Nominations are now closed.
Mobile App
Download the app on your mobile device.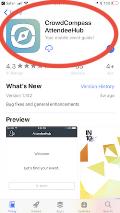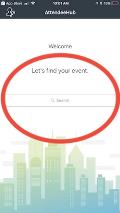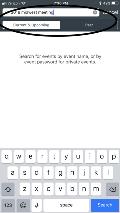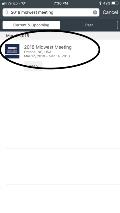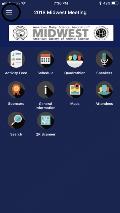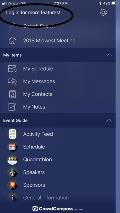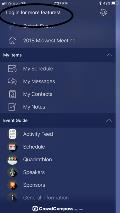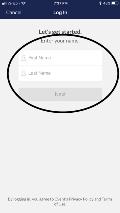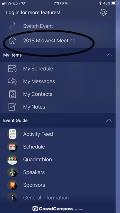 Programming Committees
Invited speaker non-member or outside of the Midwest Section travel reimbursement policy
*For members: At this time, the Midwest Section has opted not to reimburse members inside the section for travel or registration
Abstract Book
Coming soon

Abstracts will be available as a supplement to JAS mid-March.
Elections
For the 2018 election cycle, the Midwest ASAS Section must fill positions for 1) Midwest ASAS President-Elect and 2) Midwest ASAS Secretary/Program Chair and 3) Midwest Section Graduate Director.

The nominees for Midwest ASAS President-Elect are; Dr. Steven Moeller and Dr. Jon Schoonmaker. The nominees for Midwest ASAS Secretary/Program Chair are; Dr. Mike Azain and Dr. Marcia Carlson Shannon. The nominees for the Midwest Section Graduate Student Director are; Esther McCabe and Amy Petry.
Election ballots are sent electronically. If you have not received your ballot via email, please email jacelynh@asas.org. Election ends March 5, 2018 at 11:59 CT.